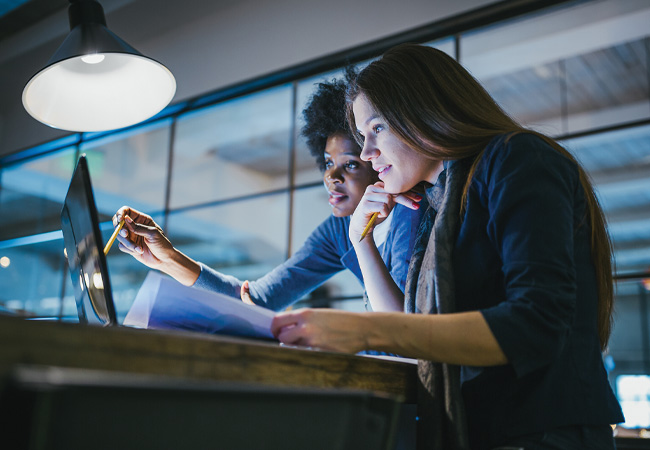 The number of women working in UK engineering occupations rose by nearly 26% between 2016 and 2020, new data from the Labour Force Survey has revealed.
The number of women engineers rose by almost 200,000, from 721,586 in 2016 to 906,785. The proportion of women in engineering has also risen.
Women now make up 14.5% of the workforce compared with 12% reported in 2018, according to EngineeringUK.
Dr Hilary Leevers, chief executive of EngineeringUK, said: 'It's encouraging to see nearly 200,000 more women working in engineering over the past four years – something for us to celebrate on International Women in Engineering Day [23 June]. Nevertheless, the fact that women represent only 14.5% of those working in engineering is a serious concern.'