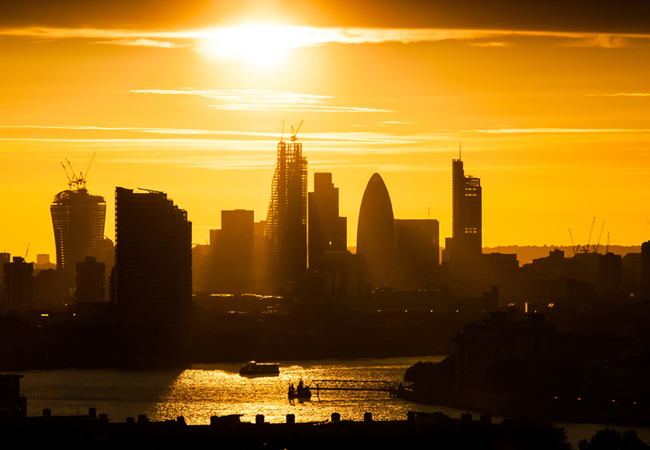 Four out of five London residents suffered from uncomfortably hot homes this summer, according to a survey by consultancy WSP Parsons Brinckerhoff.
As a result, their health and productivity suffered, while energy consumption rose as many resorted to air conditioning.
The ComRes survey of 1,005 people in the capital found that: 83% suffered from overheating in their home at least once; 53% occasionally; 11% said their home was uncomfortably hot most of the time; and 4% said this was the case all the time. Overheating affected residents in newer homes significantly more than those in older homes, with 8% installing air conditioning to cope.
WSP Parsons Brinckerhoff said that around 2,000 deaths were caused by overheating each year in the UK and this could worsen by the middle of the century, when very hot summer days are projected to be 6.5°C warmer. 
More than half (52%) of those whose home felt uncomfortably hot reported being woken up at night, and almost a third (31%) said they felt tired or unwell as a result of their home overheating.
'If building design and regulations are not changed now, the impact on health will worsen, productivity will reduce, energy consumption will increase, and the long-term value of homes will be affected,' claim the researchers.
David Bownass, WSP Parsons Brinckerhoff building services director, said: 'Newer homes and flats are better insulated to cope with cold weather, but are consequently hotter in summer. Warmer temperatures will force us to use air conditioning, so we should be designing buildings now… to allow affordable retrofitting of these systems.'