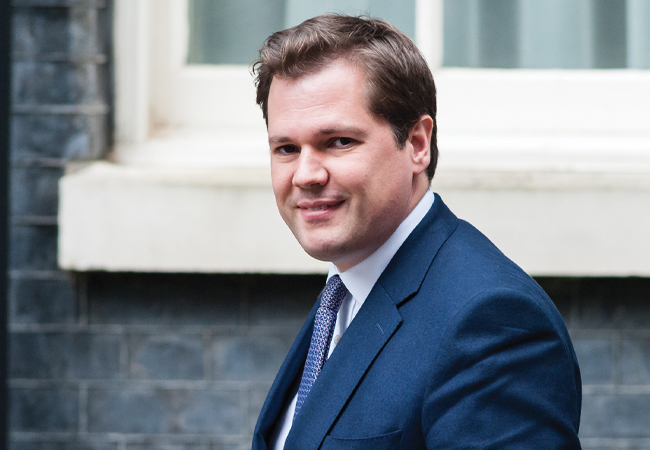 Robert Jenrick Credit: Getty images – Barcroft Media
A group of architects has written to Robert Jenrick, Secretary of State for Housing, Communities and Local Government, urging him to step back from 'inadequate' energy efficiency standards proposed for the revised Building Regulations.
The Architects Climate Action Network wrote to the minister expressing its alarm at the apparent relaxing of energy efficiency levels being considered in the consultation on Parts L and F, as part of the Future Homes Standard.
If the changes are made, the architects say new homes would be less energy efficient than those built to the 2013 version of the regulations.
It called for the Fabric Energy Efficiency Standard (Fees) to be retained and upgraded – rather than scrapped, as is being proposed – to help reduce the energy use of all new homes to net zero from 2025.
Energy consumption reporting should also be easily understandable, it added, and claimed the use of carbon factors would be 'a step backwards' that would disguise poor fabric efficiency through 'over-reliance on a decarbonised grid'.
CIBSE responded to the consultations last month, in collaboration with organisations such as LETI, RIBA and UK-GBC. In its response, it said there was a need for improved fabric requirements, attention to whole-energy consumption and the in-use stage.
It said that proposed reduced fabric requirements and direct electric heating would have impacts on fuel-poverty and peak electricity demand. CIBSE  also said local councils should be able to implement more onerous carbon-reduction requirements.