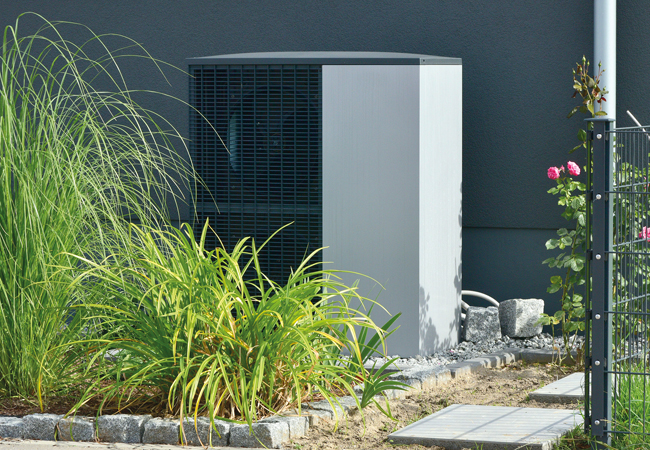 An accelerated phaseout of fluorinated gases (F-gases) would 'significantly limit' the availability of heat pumps in some markets, according to European heat pump manufacturers. 
The European Parliament's Committee on the Environment, Public Health and Food Safety (Envi) voted last month to ban F-gases by 2050, with stiffer targets for heat pumps and air conditioning units. The text adds staggered dates for bans on the use of F-gases for sectors in which it is 'technologically and economically feasible' to switch to non-F-gas alternatives, such as refrigeration, air conditioning, and heat pumps. 
The European Heat Pump Association (EHPA) said Envi's position fails to consider current manufacturing and installation capacity. It said: '[The decision] risks significantly limiting the number of heat pumps available in certain market segments, pushing consumers back to fossil fuels.'
Thomas Nowak, secretary general of the EHPA, said: 'MEPs should not slam down both the accelerator and the brake pedals at once.  The EU needs to decarbonise and get off fossil fuels in heating. It has recognised heat pumps as the solution – so the road ahead needs to be cleared of obstacles, not blocked off.'
The report was scheduled to be adopted in the European Parliament as the Journal went to press. It will constitute its negotiating position with EU governments on the final shape of the legislation.