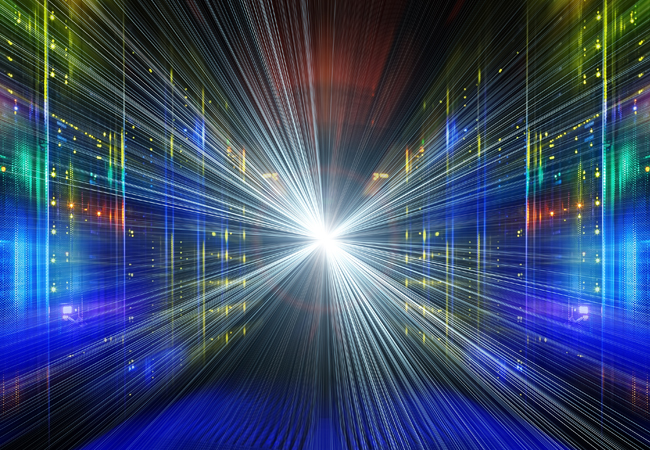 The way manufacturers' product information is presented will be subject to new standards after a review by the Construction Products Association (CPA).
The Hackitt Review highlighted problems and inconsistencies in the way product performance data was presented, so the CPA commissioned NBS to survey more than 500 industry professionals, including manufacturers, merchants, architects, engineers, surveyors, contractors, local authorities and FM providers.
The survey showed that there is a strong preference for information to be supplied in a digital format. There is also a desire for standardised and more complete information, including highlighting applications where the product may or may not be suitable for use.
It also makes clear that there is strong industry support for the introduction of competence levels for those specifying, installing or maintaining products and the systems they make up. An industry code of conduct for manufacturers is also supported by respondents, to ensure that product information
has been verified properly before publication. 'It is vital that everyone in the supply chain
can be confident that the information they are using to select construction products is clear, unambiguous, accurate and up to date,' said the CPA's marketing integrity group chair Adam Turk.