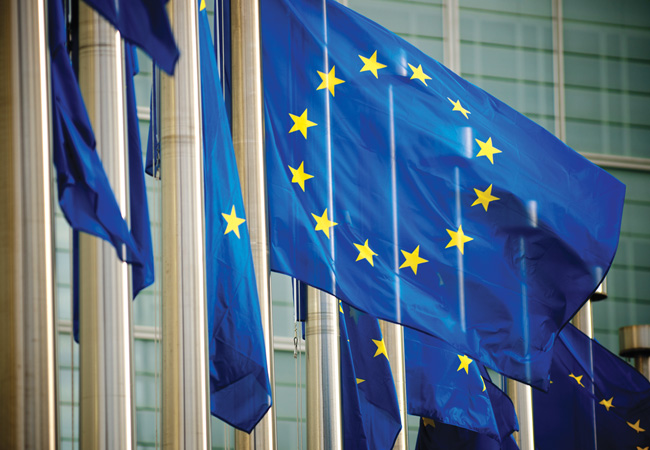 Four out of five manufacturers in the industrial product supply sector want continued regulatory alignment with the EU after Brexit, according to a survey by the advisory body EURIS and analysts at the UK Trade Policy Observatory (UKTPO).
Of the industrial product manufacturers, including firms in the building services engineering sector, that responded to the survey, 83% support continued 'barrier-free trade' in order to remain competitive in a global market. Most respondents said they could not see any benefit in moving away from EU regulations for their products. 
They warned that currency upheaval after the referendum had already disrupted their supply chains and the remaining EU members had started to select non-UK suppliers because of the uncertainty around 'Brexit' arrangements.
They added that a no-deal Brexit would 'cause severe damage and must be avoided'. 
The survey results are included in the Securing a competitive UK manufacturing industry post-Brexit report, which said imports account for more than half of total costs for 44% of companies, so any increase in barriers to trade will have a significant impact on the UK's global competitiveness. Four in 10 companies said they would face a skills shortage without EU workers and 15% of survey respondents claimed even a two-hour delay at customs would impose additional costs on their business.
'The longer the uncertainty over the Brexit process continues, the more long-lasting damage will be incurred by our businesses,' the report said. 'It is not a choice of exporting to Europe or the rest of the world. If we become less competitive in the EU, we will be less competitive in other international markets.'