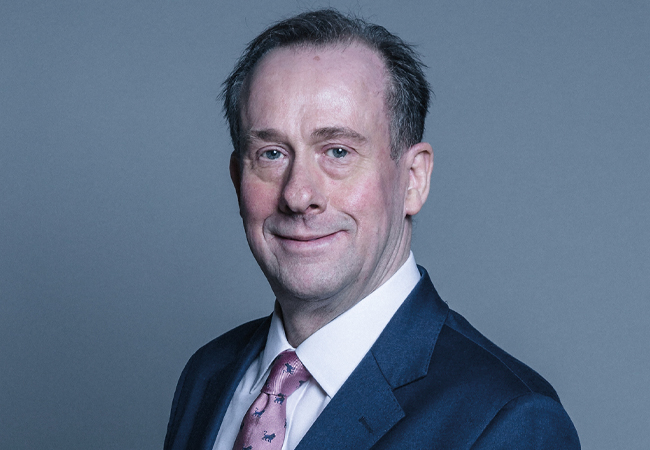 Lord Callanan Credit: CC by 3.0
The government has appointed a new construction minister as part of the wide-ranging reshuffle triggered by the mass resignations in the run-up to Boris Johnson announcing that he was to step down as Prime Minister.
Lord Callanan takes over from Lee Rowley, who was one of more than 50 ministers and aides to quit the government in protest at Johnson's conduct.
The Tory peer has been parliamentary under secretary of state at the Department for Business, Energy and Industrial Strategy (BEIS) since February 2020. His responsibilities in this role included energy efficiency, fuel poverty and low carbon heat. He was also heavily involved in preparing the government's Heat and Buildings Strategy, which was launched in Autumn 2021.
Before joining BEIS, Lord Callan – a graduate in electrical and electronic engineering from Newcastle Polytechnic – was a minister of state at the Department for Exiting the European Union, until it was abolished on 31 January 2020.
Rowely was the only BEIS minister to resign, but there was much bigger churn at the Department for Levelling Up, Housing and Communities (DLHUC).
Michael Gove, Secretary of State for levelling up, was sacked by Johnson after privately urging the PM to resign. The department also saw the departure of minister for housing Stuart Andrew, who has been replaced by Nuneaton MP Marcus Jones. However, junior housing minister Eddie Hughes, who holds responsibility for energy efficiency and building regulations at DLHUC, remains in post.