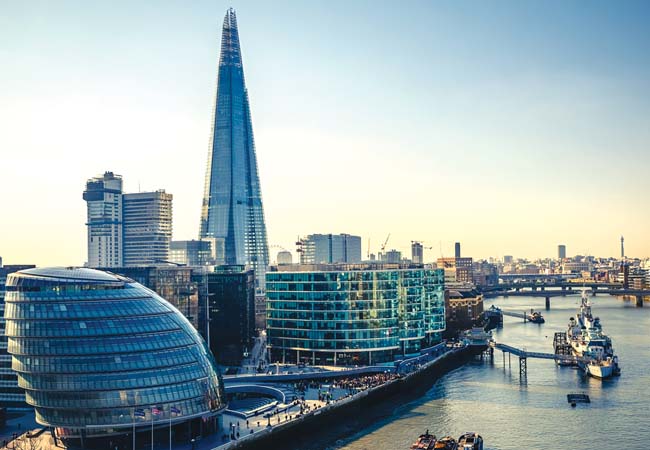 Calculating unregulated carbon and whole life carbon emissions have been included in an update to the draft London Plan published last month.
The latest version includes suggested changes following a review of the consultation process, and four major recommendations from the London Energy Transformation Initiative, according to Elementa senior engineer Clara Bagenal George.
The draft plan now states that major development proposals should calculate and minimise unregulated energy carbon emissions from any part of the development, including plant or equipment, that are not covered by Building Regulations.
Whole life-cycle carbon emissions should be measured through a nationally recognised scheme, according to the plan, which also calls for demonstrable actions to reduce life-cycle carbon.
The update now recognises that current CO2 emission factors are out of date and says appropriate factors will be set out in the forthcoming Mayor's Energy Planning Guidance.