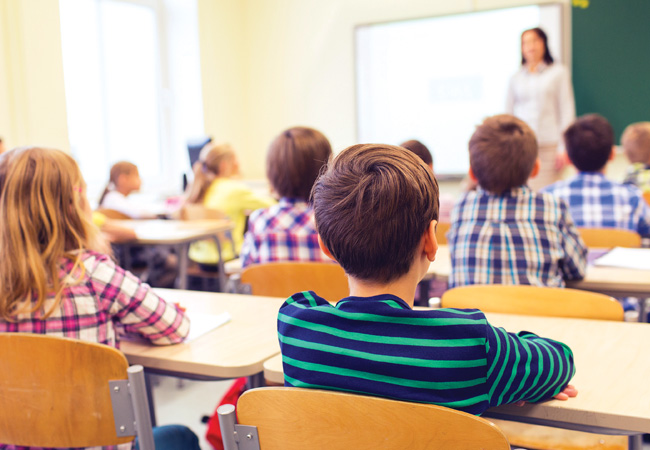 A report by leading health professionals has confirmed the link between polluted indoor air and the dramatic rise in asthma cases, and the severity of asthma attacks.
Every breath we take: the lifelong impact of air pollution, published by the Royal College of Paediatrics and Child Health (RCPCH) and the Royal College of Physicians, said children were suffering from impaired lung function and, potentially, reduced life expectancy because of poor indoor air quality (IAQ), which is also linked to a range of allergic conditions, including conjunctivitis, dermatitis and eczema.
According to the report, British children spend, on average, just 68 minutes a day outdoors, so the issue of IAQ should receive much more attention. 'Too many of our homes and schools are damp and poorly ventilated – this is adversely affecting the health of children,' said RCPCH paediatric respiratory consultant Jonathan Grigg.
He said local authorities should be given the power to make schools and other public buildings carry out urgent air quality improvements.