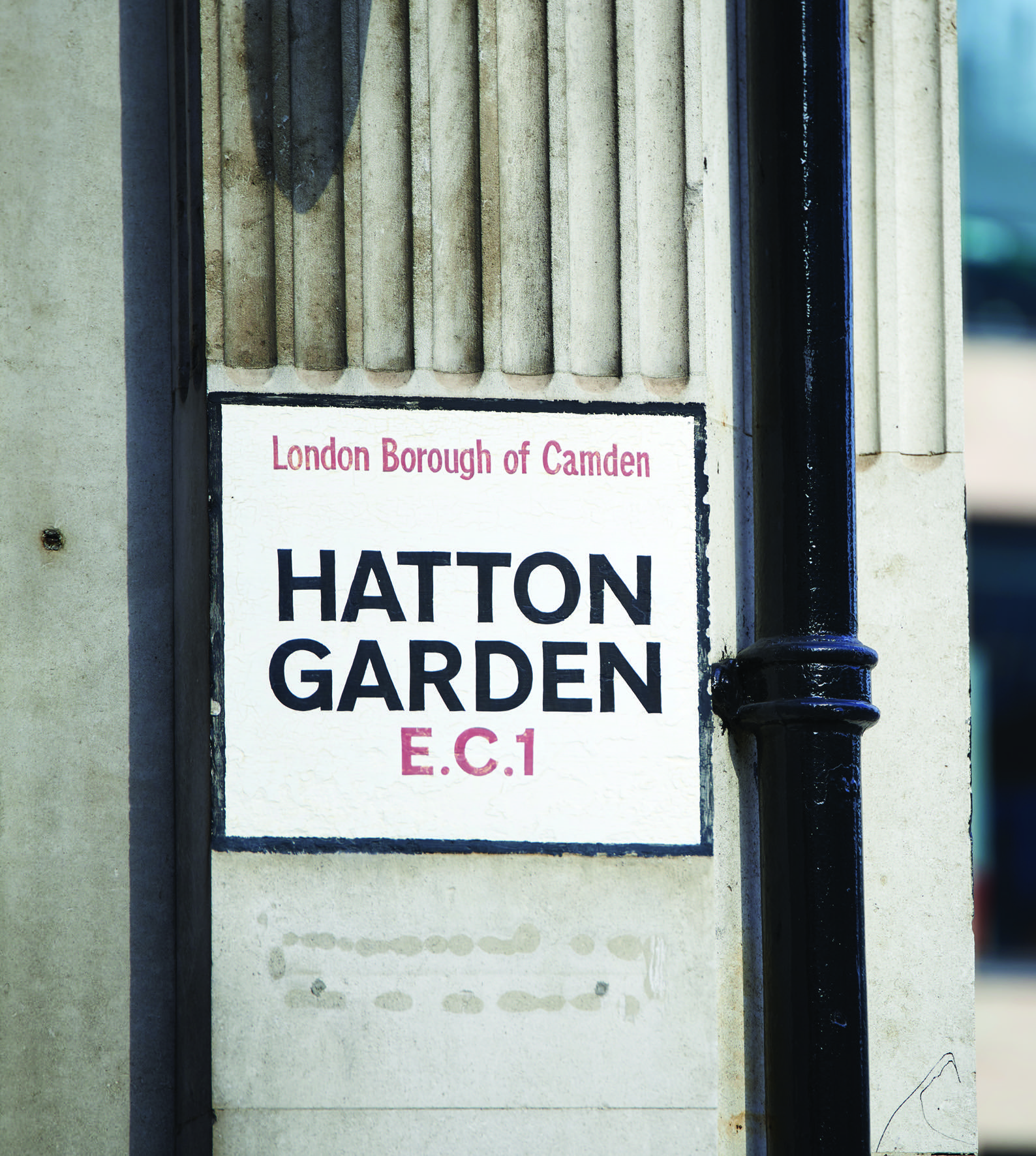 Credit Nando MACHADO/ SHUTTERSHOCK
Lift security has been thrust into the spotlight after a multi-million-pound gems heist gang used the elevator shaft to access the Hatton Garden Safe Deposit vault over the Easter weekend.
After disabling the communal lift on the second floor of the building, the men abseiled down the lift shaft into the basement, looting 71 security boxes.
Adam Scott, operations director at Grontmij, said maintenance and inspection personnel often enter lift shafts, following established safety procedures, to isolate a lift car from inadvertent movement.
The doors to the shaft itself are typically unlocked using a commonly-available 'key', similar to those used for gas meter cupboards. Scott said: 'There are enhancements available to upgrade lift installations for use in vandal-resistant environments. Likewise, enhancements – including iris scanning – are available to restrict lift use to authorised personnel only.'
Scott said these lifts are typically designed to BS EN81-71, which defines different categories of vandal-resistance. Category 2 includes the requirement for a security system to prevent opening of the landing door with the standard key, unless the security system has been deactivated.
Scott said it was not mandatory to design lifts for high-security buildings to a higher category of vandal-resistance. However, this was likely to be considered during the design stage and adopted if it was felt appropriate.