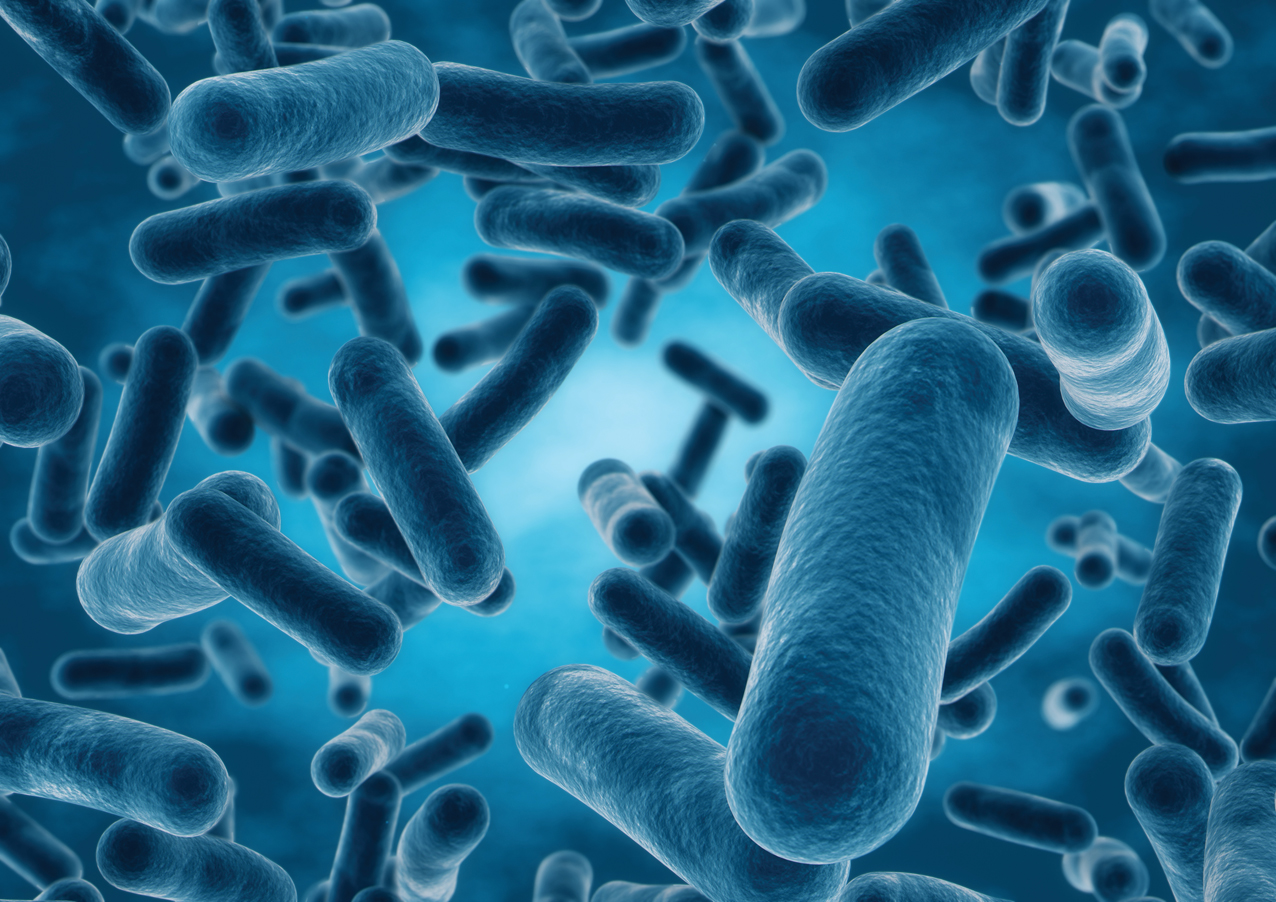 Credit: iStock - CHIARI_VFX
Asylum seekers housed in an accommodation barge had to be evacuated after Legionella bacteria were found in the vessel's water pipes. 
The first group of people arrived on the three-storey Bibby Stockholm – moored in Portland, Dorset – on 7 August. However, a test of the water system showed levels of legionella bacteria, believed to have emanated from the vessel's pipes, that required further investigation. 
While tests of the water at the point of entry to the vessel had shown no indication of Legionella, the UK Health Security Agency (UKHSA) advised the Home Office on the evening of 10 August to remove the six asylum seekers who had arrived that day. 
As a further precaution, the Home Office announced on the following day that all 39 asylum seekers would be disembarked to contingency accommodation. 
The results of follow-up tests on the water system, being carried out by Dorset Council environmental health officers, were awaited when CIBSE Journal went to press. The UKHSA will provide additional advice once these have been received. 
The Home Office blog said none of those on board had presented with symptoms of Legionnaires' disease, and the samples taken related only to the water system on the vessel itself. Legionnaires' disease is a rare form of pneumonia caused when a person breathes in air containing the bacteria in droplets of water. The aerosols can be spread through air conditioning systems, showers and spa pools. 
The Home Office has hired the Bibby Stockholm vessel to accommodate up to 500 men while they await the results of their asylum applications.