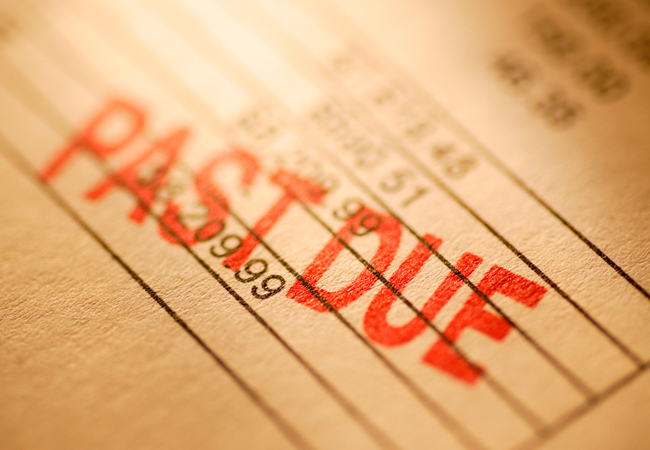 Large companies are failing to discharge payments within 30 days
Many major (tier one) contractors – some of the country's largest companies – have published figures exposing their payment practices as illegal, according to the Specialist Engineering Contractors' (SEC) Group.
SEC Group welcomed trade body Build UK's decision to publicise the payment performance of its leading members, but said it was alarmed that none of the published figures showed payment times of less than 30 days. It said these companies were, therefore, unable to comply with the law – under the Public Contracts Regulations 2015 – which requires payments to be made within 30 days on public sector works.
The companies were also found to be failing to comply with the Construction Supply Chain Payment Charter, published by the Construction Leadership Council and supported by the government, to discharge payments within 30 days.
'We are urging the government to put in place project bank accounts on all public sector projects to enable SMEs in these companies' supply chains to be paid within 12-15 days,' said SEC Group chief executive Rudi Klein, who is also concerned about the insolvency risk posed by some of the largest companies. He claimed that trade credit insurers are now reluctant to offer some of them cover.