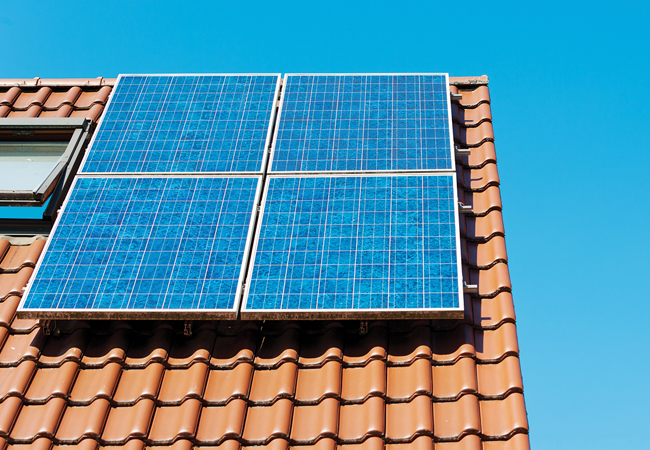 Labour has pledged to fit solar panels to 1.75 million homes occupied by low-income households as part of a 'green industrial revolution' that will address social injustice while reducing environmental harm.
The initiative would fit solar panels to one million social homes as part of an agreed upgrade programme; the rest would be provided via interest-free loans or grants to low-income households. 'We will reduce fuel poverty and increase support for renewable energy,' said party leader Jeremy Corbyn. 'Environmental destruction and inequality not only can, but must, be tackled at the same time.'
Labour has calculated that the panels would produce enough energy to cut consumers' bills by an average of £117 a year. It said any unused power would be transferred to the National Grid, and the project would create 16,900 jobs and cut CO2 emissions by 7.1m tonnes.
It is part of a wider plan to ensure more than 60% of the UK's electricity and heat comes from renewable sources by 2030, and to allow people to transfer out of carbon-emitting professions into 'skilled green jobs'.