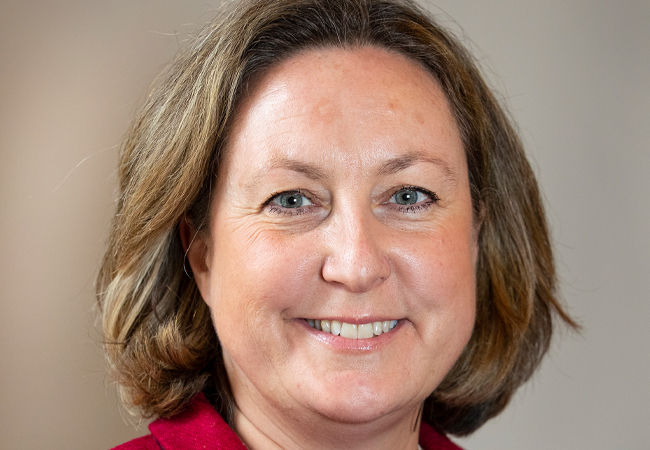 Anne-Marie Trevelyan
Kwasi Kwarteng has become the shortest-serving Construction Minister, leaving the post a mere one month after being appointed.
The job, which has gained a revolving-door reputation since Nick Raynsford held it for four years under Tony Blair, has now been taken up by Anne-Marie Trevelyan.
Kwarteng was almost instantly promoted to Business Secretary after succeeding Nadhim Zahawi, who was Construction Minister for just over a year and is now overseeing the Covid-19 vaccine programme. Alok Sharma, the previous Business Secretary, is now concentrating fulltime on the UN COP26 climate conference, which takes place in Glasgow in November.
As a result, Kwarteng has overtaken Lord Henley (October 2017 to January 2018) as the shortest-serving Construction Minister.
The new incumbent, Trevelyan, is a chartered accountant, and has been MP for Berwick-on-Tweed since 2015. She was previously Secretary of State for international development and on the public accounts committee. She will continue in her role as the 'UK's International Champion on Adaptation and Resilience' for the COP26 presidency, a role described as supporting countries vulnerable to climate change to adapt to its impacts and build resilience.