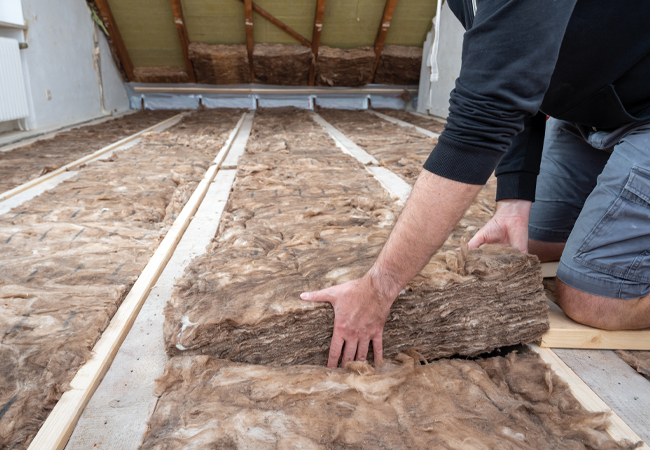 The next Prime Minister should make home insulation a 'national mission' that could save households £11bn in three years, Labour's Ed Miliband has said.
The shadow secretary of state for climate and net zero has urged rival Tory leadership candidates Rishi Sunak and Liz Truss to embrace the Labour party's plan, announced by its leader, Sir Keir Starmer, on 15 August, to freeze the energy price cap.
This includes a fresh commitment to Labour's 10-year Warm Homes Plan to upgrade the energy efficiency of 19m homes.
Each household receiving an upgrade would save an average of £1,000, adding up to a total of £11.4bn in the first three years.
Meanwhile, as pressure builds on the government to cut bills, the National Grid Electricity System Operator was set to unveil plans, as CIBSE Journal went to press, to enable households to receive discounts on electricity bills if they cut use at peak times.
Rebates could be on offer for those who avoid high-power activities, such as using washing machines, during the early evening peak hours. The ESO hopes to secure approval from Ofgem for the scheme so that it can be launched by late October.