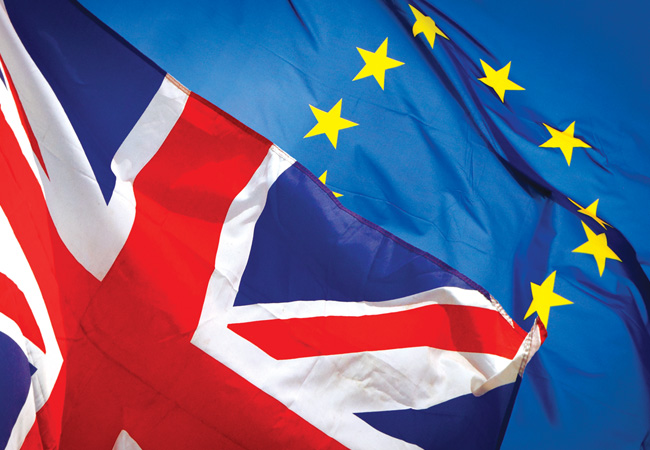 The UK's long-term infrastructure projects are under threat because of Brexit, according to the latest Infrastructure and Projects Authority (IPA) annual report.
It states that one in three major projects is in danger of failing, at least partly, because government time is being diverted towards preparing to leave the EU. In this year's report, 35% of major projects are rated 'red or amber/red' – up from 16% in 2013-14 – which means government officials think they are 'unachievable' or 'in doubt'.
Only two projects are given a 'green' rating, which means they are 'highly likely' to be delivered. This is down from 32 in 2013-14 and represents just 2% of the total. Only 18 new major projects have been added to the IPA list in the past year – down from 36 in 2016-17.
'Ensuring the UK is ready to exit the European Union has resulted in a significant increase in the number of projects and programmes that need to be delivered across government,' states the IPA report. 'The Department for Exiting the European Union is coordinating more than 300 Brexit-related workstreams across government.'
It adds that Brexit-related projects are designated as 'high priority', putting more pressure on other projects already in the pipeline.
IPA chief executive Tony Meggs said the government's Major Projects Portfolio did not take account of the 'mega-programme that is EU Exit'.