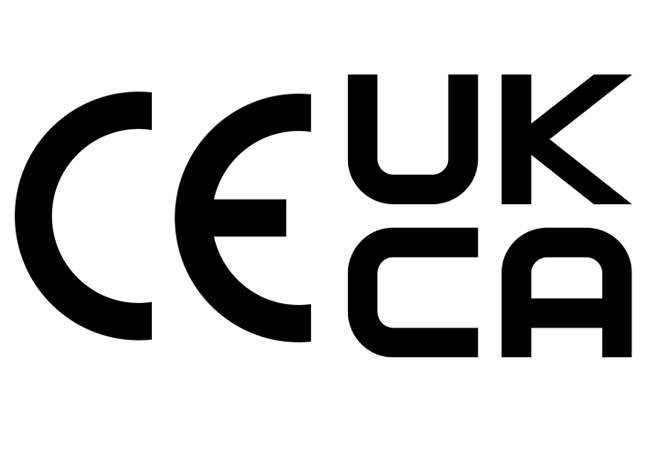 The government has been warned that a continued lack of clarity over the future of the UK's construction product safety kitemark scheme is damaging industry. 
The Department for Business and Trade (DBT) announced earlier this month that recognition of the European Union's CE mark will be extended indefinitely for most goods. These include some that are used in construction, such as lifts and low-voltage electrical equipment. 
The DBT said it wanted to prevent a 'cliff edge' in December 2024, when the government's post-Brexit UK Conformity Assessed (UKCA) mark was due to come into force. 
However, most construction products lie within the scope of the Department for Levelling Up, Housing and Communities (DLUHC), which has yet to follow DBT's lead in announcing an indefinite extension of recognition for the EU scheme. DLUHC announced last December that the CE mark on construction products will be recognised for another two and a half years. 
Peter Caplehorn, chief executive of the Construction Products Association (CPA), said: 'The CPA has long argued that every day that manufacturers have to wait for clarification from government causes more damage. This uncertainty has exacerbated product availability issues, led to UK and foreign manufacturers pulling products from the UK market, diminished investment and R&D, and negatively impacted jobs and the ability of the product sector to support the UK construction industry every day.'
Caplehorn's comments were backed up by Nick Mellor, managing director of the Lift and Escalator Industry Association.
'We have had some excellent engagement with DBT, and its announcement of recognition of CE marking for placing goods, including lifts machinery, on the market in Britain indefinitely beyond December 2024 is a very welcome relief for industry. However, we understand this is only for products under the DBT scope and we would like to see a comprehensive strategy on UK product-testing regulations.'