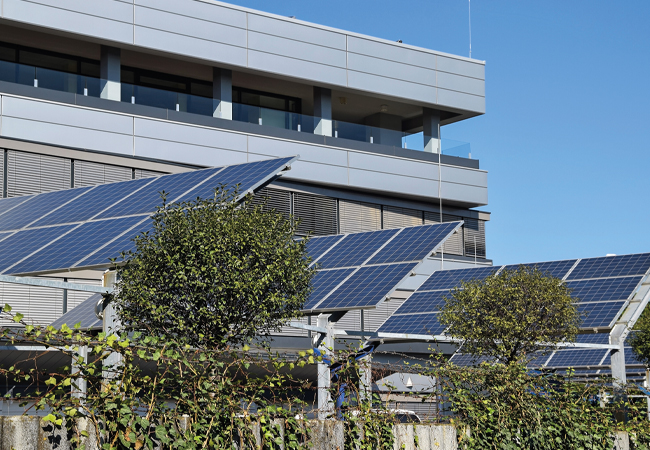 A cross-industry steering group, including CIBSE, is to develop a common standard for verifying UK buildings as net zero carbon. 
The UK Net Zero Carbon Buildings Standard will provide a single, agreed methodology defining what 'net zero' means for buildings in the UK. Covering new and existing buildings, it will also set out performance targets addressing operational energy and embodied carbon emissions that align with the UK's 2035 78% reduction and 2050 net zero emissions targets. 
The standard's metrics and performance targets are likely to include energy use, upfront embodied carbon, and life-cycle embodied carbon. Other metrics, such as space heating/cooling demand and peak load, are also to be considered. 
Individuals and organisations who wish to be part of the task and sector groups that are being set up to develop the standard have until 6 June to apply. These groups will be responsible for developing approaches on a range of technical considerations that underpin the content of the standard, and for providing recommendations to the technical steering group.
As well as CIBSE, the coalition includes BBP, BRE, the Carbon Trust, IStructE, LETI, RIBA, RICS, and UKGBC.