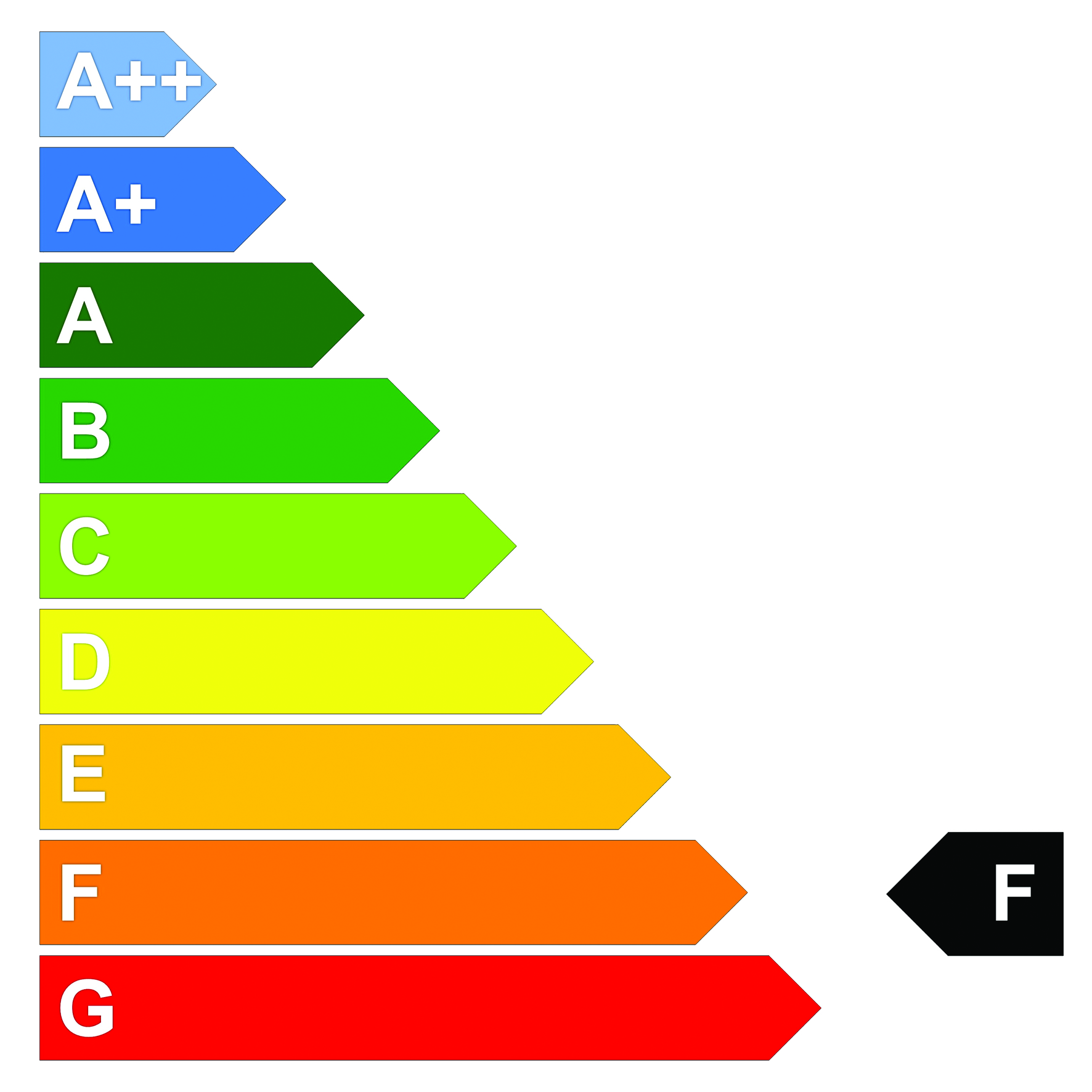 'Not the most appropriate tool'
Building services contractors and manufacturers have attacked the EU's plans to introduce mandatory energy labelling.
The proposed Energy Labelling Directive, which will apply the same rating system used in the TV and white goods markets to refrigeration, air conditioning and heat pump (RACHP) products, has been denounced as inappropriate.
The European Commission is currently reviewing the directive with a view to publishing its findings this summer.
Manufacturers' association EPEE has launched a campaign with contractors' associations AREA and AIE – and engineering association GCP Europe – to lobby against the plans. In a joint statement, the bodies said: 'We have strong concerns about the extension of the Energy Label to the area of B2B equipment.' They said it was 'not the most appropriate tool for providing information to professional users' and could, in fact, 'be counter-productive'.
'A professional product will work differently depending on the size of the application… RACHP systems are very complex assemblies and often designed for specific customer needs,' the statement added.
Graeme Fox, AREA past president, said the system worked well with white goods because they are 'single plug-in' items, so 'the rating you see will be the rating you get'. 'However, if this crosses into commercial territory, the contractor may be held to account for meeting the listed energy consumption,' he added. 'As systems using RACHP products vary in size and scope, this approach is not suitable.'