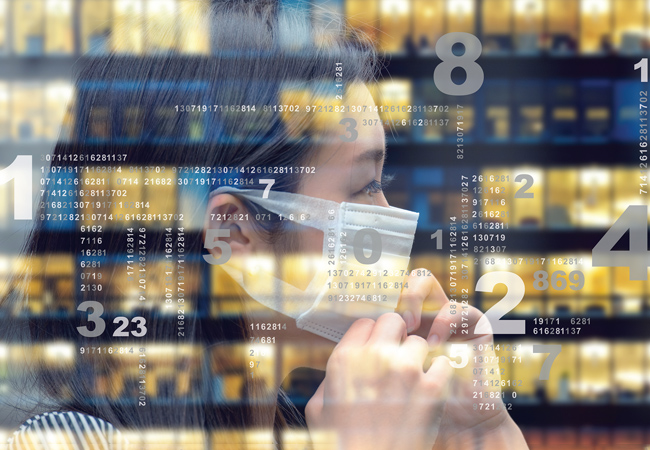 Almost half a million people in the UK are being exposed to poor air quality in their workplace that is harming their health, according to a group of manufacturers.
An online meeting of employers and trades unions told Geraint Davies MP, the chair of the All-Party Parliamentary Group on Air Pollution , that regulations were too weak and poorly enforced.
The meeting, hosted by Global Action Plan and Zehnder Clean Air Solutions, outlined the findings of a white paper on the current state of air quality in the manufacturing and logistics industries. It calculated that 440,000 UK workers with health conditions that are worsened by air pollution are still being exposed to unhealthy levels of airborne contaminants.
The paper – With every breath we make: ensuring healthy air for manufacturing workers – calls on the government to update regulations to lower the acceptable limits for air pollutants in industrial workplaces to 1mg/m3 for respirable dust – down from the current 4mg/m3 set by the Control of Substances Hazardous to Health regulations.
It also called for long-term research combining air-quality monitoring at manufacturing sites with the tracking of workforce health issues.
'Regulators must enforce lower limits to protect the hidden heroes who have continued to work throughout the pandemic, especially given that ongoing research is increasingly linking poor air quality to the worsening of Covid-19 symptoms,' said Global Action Plan's Chris Large.