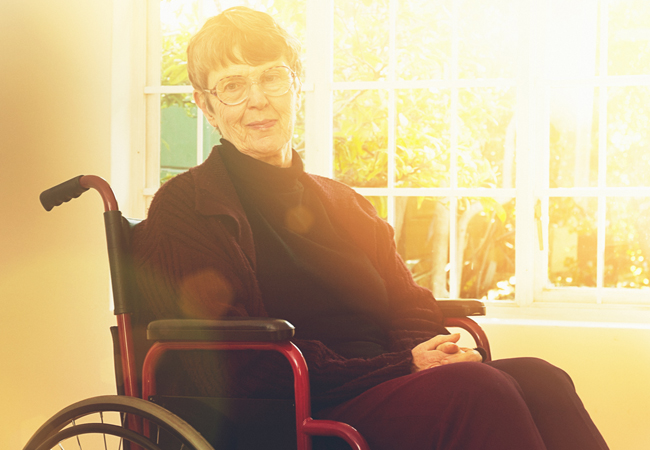 The temperatures experienced by the UK during this summer's heatwave will be 'the norm' by 2040 as a result of climate change, according to a group of MPs.
This could result in up to 7,000 heat-related deaths every year, according to the Environmental Audit Committee. The Met Office has also said that UK summer temperatures could regularly reach 38.5oC by the 2040s.
Tougher rules are needed to ensure homes and transport networks can deal with extreme heat, the EAC said, calling on local councils to plant trees and increase green spaces to provide cool air.
During the 2003 heatwave, excess deaths in nursing homes in parts of the UK rose by 42% because high temperatures increase the risk of death from cardiac, kidney and respiratory diseases.
'Heatwaves threaten health, wellbeing and productivity,' said EAC chair Mary Creagh. 'The government must stop playing pass the parcel with local councils and the NHS, and develop a strategy to protect our ageing population from this increasing risk.'
She said homes built in the 1960s and 1970s were particularly at risk, as well as flats with limited windows. There are currently no regulations in place to prevent overheating in buildings, the committee added.
CIBSE gave evidence to the committee and produced TM59, which enables designers to assess overheating risk in homes and which has been adopted by some local authorities, including Camden and Islington.
CIBSE's acting head of sustainability development, Julie Godefroy, said: 'Overheating is even more of a problem in affordable housing as this is where you will be in noisy locations where windows can't be opened, and apartments are likely to be occupied for longer in the day.'
For more information, read CIBSE's blog on the EAC report.