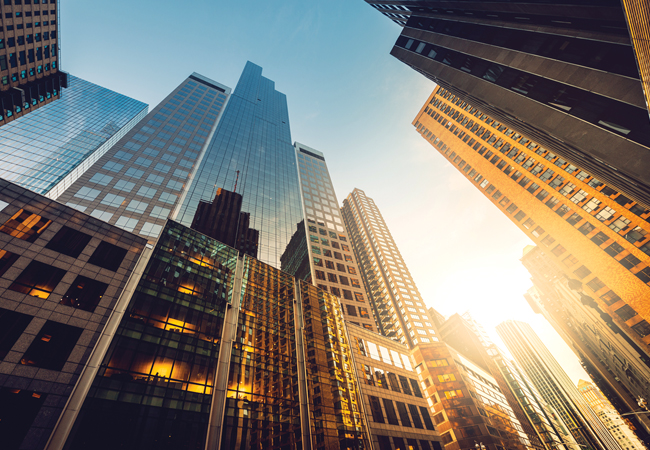 Heat pumps can help improve urban air quality
Using heat pumps rather than gas boilers for heating and cooling could cut the operating costs of commercial building operations by 25% and improve urban air quality, according to a report by consultancy WSP.
Having studied the energy models of 600 buildings in Europe, Asia and North America – covering offices, retail centres, warehouses and airports – it concluded that heat pumps were the most cost-effective solutions. WSP's research showed that, on a whole-life basis – and without government incentives to support low-carbon heat uptake – heat pumps were 25% cheaper to install and operate than conventional systems. If incentives are taken into account, it added, heat pump lifetime costs are even lower.
WSP associate director Andrew Marsh-Patrick said: 'Beyond the cost benefits, heat pumps play a major role in improving city air quality as gas combustion accounts for up to 40% of nitrogen oxide emissions in cities. Heat pumps are also highly energy efficient and can reduce CO2 emissions by up to 70% compared to gas boilers [using average European grid emission factors].'