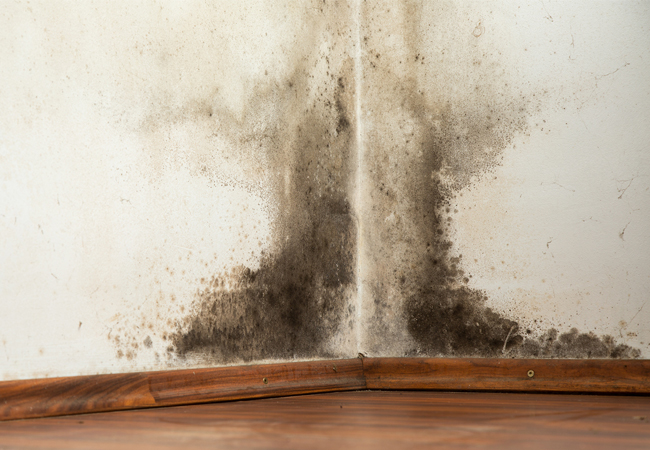 Credit: iStock Urban78
Glasgow-based building performance technology company, arbnco, has been awarded funding by Innovate UK to explore how its technology could help to improve the health and wellbeing of tenants in social housing.
The project, which is being led by Leeds City Council and the City of York Council, is part of the GovTech Catalyst programme, which enables public sector bodies to harness new and emerging technologies. The academic partner in the project is The Mackintosh Environmental Research Unit at The Glasgow School of Art.
It will explore how technology could be used to understand indoor environmental conditions within council housing stock – such as poor air quality – and the effect it can have on tenant health and wellbeing. The aim is to help tenants make positive lifestyle and environmental changes where necessary, and equip the council with real-time information to aid property management and provide better quality accommodation.
'Air quality is rapidly becoming one of the biggest societal concerns of our time,' said Simon West, co-founder of arbnco. 'The impact of projects like this one could be critical in helping to reduce the harmful effects that can be generated from the indoor environment, and could help to alleviate strain on our health and social care systems.'
A

new website has been launched that reveals pollution levels according to postcodes in London.

The site,

addresspollution.org

was created by not-for-profit campaign group Central Office of Public Interest (COPI). It uses data from King's College London to give nitrogen dioxide levels and compares them to WHO guidelines

. COPI, which is made up of people in the media, said its campaigns were based on the latest scientific data and understanding.