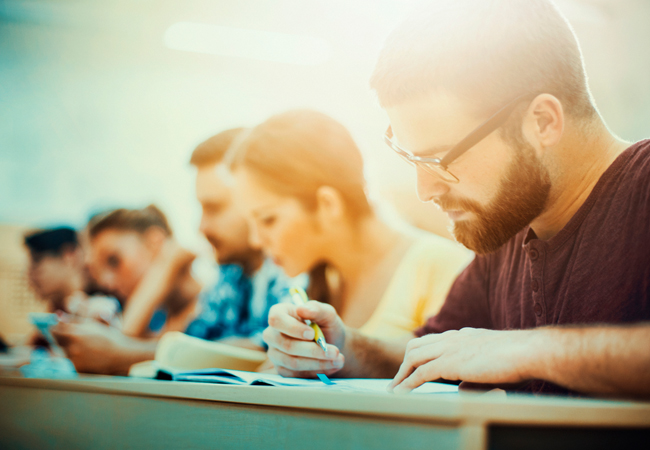 Chancellor Philip Hammond's controversial Spring Budget contained a boost for vocational training in engineering and construction that has been welcomed by the sector.
His announcement of a £500m fund for 15 'T Levels' to be developed by 2022 was particularly well received.
Hammond said support for vocational training was crucial in tackling the UK's poor productivity, which, in turn, would support the development of a more prosperous and inclusive society. To grow its economy, the UK needed to compete with the world 'on the basis of superior talent and skills, not just lower costs,' he said.
The strategy will rationalise the number of technical courses available, and students taking higher technical-education courses at levels 4-6 will qualify for maintenance loans.
The Chancellor also announced that the number of hours of training for technical students aged 16 to 19 would be increased by more than 50%, including a 'high-quality', three-month work placement. In addition, he pledged £300m to support 1,000 new PhD places and fellowships in science, technology, engineering and maths (STEM) subjects.
T Levels are designed to give technical subjects equal status to A Levels, so that students pursuing a vocational route are not disadvantaged in the eyes of potential employers or dissuaded from taking a non-academic path by their parents.