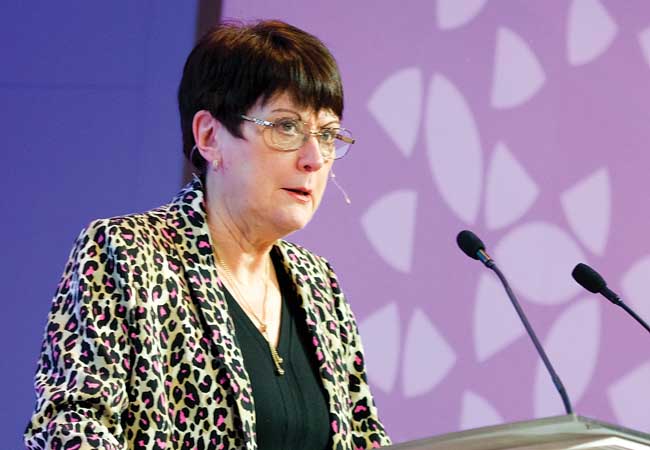 Dame Judith Hackitt
In its response to the coronavirus emergency, the industry has demonstrated it is capable of making 'massive changes at pace', Dame Judith Hackitt has said.
The chair of the Independent Review of Building Regulations and Fire Safety, commissioned by the government in the wake of the Grenfell fire disaster, urged the sector to continue using the methods that made it possible to build the emergency NHS Nightingale hospitals in record time. During a webinar hosted by the Building Engineering Services Association, Dame Judith said those projects had shown it was possible to replace 'fragmentation and adversarial behaviour' with 'collaboration and cooperation'.
She also stressed that her timetable for industry reform and a new regulatory regime would not be derailed by the crisis, and added that there was still a widespread lack of leadership across the sector.
'Some people have stood up to be counted and are doing the right thing, but not nearly enough… if you have continued building in the same old way, you will be held accountable,' Dame Judith told the webinar.
The industry should be seeking to regain the trust of the general public after the Grenfell Tower disaster, she said, as many people now felt unsafe in their own homes.
'Some companies are already changing…others are waiting to have their collar felt by the regulator… but it is the best companies who are already getting on with it,' Dame Judith added