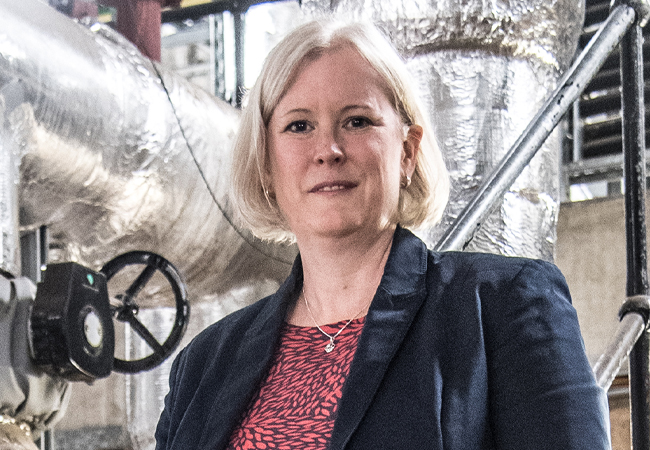 Professor Cath Noakes
Installing germicidal UV (GUV) air cleaning technology solutions using UV-C radiation systems is 'not a magic bullet' for eliminating airborne respiratory viruses, such as Covid-19, from buildings, according to Professor Cath Noakes, professor of environmental engineering for buildings at the University of Leed and member of SAGE.
'Ventilation is part of mitigation and GUV is part of that answer, but it can't solve a fundamentally unventilated space,' said Noakes, of the University of Leeds School of Civil Engineering, during a recent BESA webinar.
In her presentation, Noakes said it was all about finding the right system for the right space, as she outlined several air cleaning strategies to reduce transmission of respiratory diseases.
'Putting air cleaners in is not a magic bullet – it mitigates one of the routes of transmission, but it doesn't mitigate everything, and it's important that we remember that – it's about reducing risk rather than removing risk,' she said.