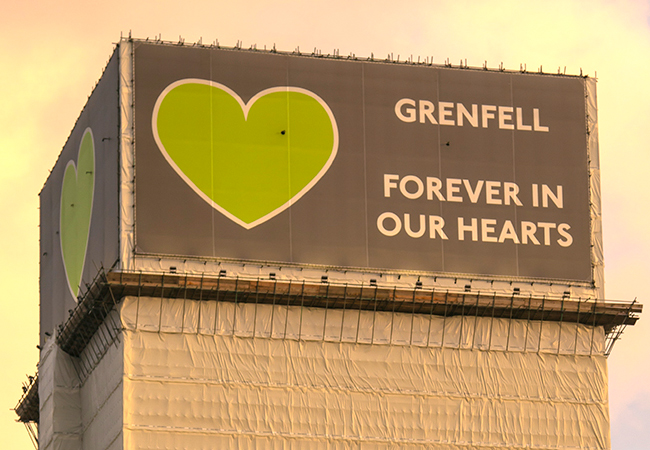 Credit: iStock – Luan Mazieri
The long-awaited report into the Grenfell Tower disaster looks set to be published next year. 
The Grenfell Inquiry, which held its final hearing in November 2022, confirmed in an update on 2 May that it hopes to complete the drafting of the report before the end of 2023. 
The report will be sent to Prime Minister Rishi Sunak, as required by the inquiry's terms of reference, but that will 'probably not be possible' before the beginning of next year. The PM will then decide when the report will be published and by whom.
The long-running inquiry, chaired by lawyer Sir Martin Moore-Bick, is examining the circumstances leading up to and surrounding the blaze that consumed Grenfell Tower in 2017, with the loss of 72 lives. 
While all those involved in the inquiry want the report to be published 'as soon as possible', the update said it is also important that the report is 'complete and accurate' so that it can provide the 'definitive version of events'. 
It added that individual chapters are at 'different stages' of drafting and several stages are still incomplete.  
How the Building Safety Act affects Scotland is the focus of day two of a CIBSE Scotland conference on 7 and 8 June

bit.ly/CJJun23Scot