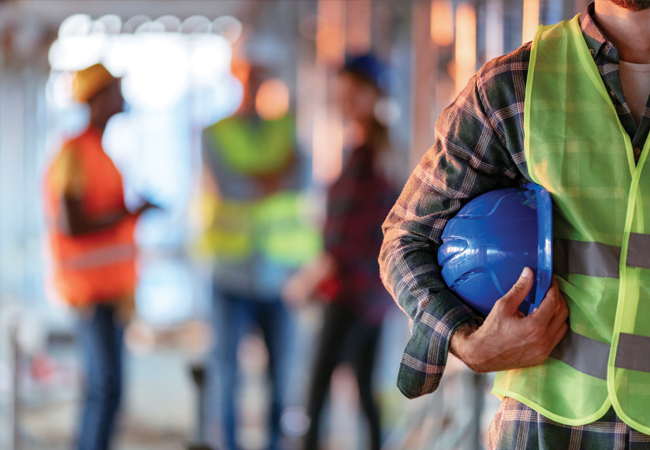 Credit: iStock – Ljubaphoto
None of the staff working for the contractor on the Grenfell Tower refurbishment had the technical expertise to know whether cladding designs complied with Building Regulations, according to an employee who gave witness testimony to the public inquiry into the fire.
Simon Lawrence, a contracts manager at Rydon, said his company was contractually obliged to tell its client if any materials failed to meet regulations, but no-one in his team had the depth of knowledge needed to make an informed judgement about the designs proposed by the architect Studio E or cladding specialist Harley Façades.
Lawrence said he had only a 'general understanding' of the relevant Building Regulations and had not read the cladding compliance standard. He said it was the responsibility of specialist subcontractors to check design work by other specialist firms, and the Harley proposal was designated 'approved for construction' without being checked.
He said there was no 'design responsibility matrix', but that overall approval would have been given by Studio E as the 'lead designer… best-placed to handle and move the drawings to the client'.
This contradicted evidence given earlier by Studio E's Neil Crawford, who said Lawrence had told him the architect's role should be 'more responsive, with Rydon maintaining a greater degree of control over the design process than I would normally expect'.