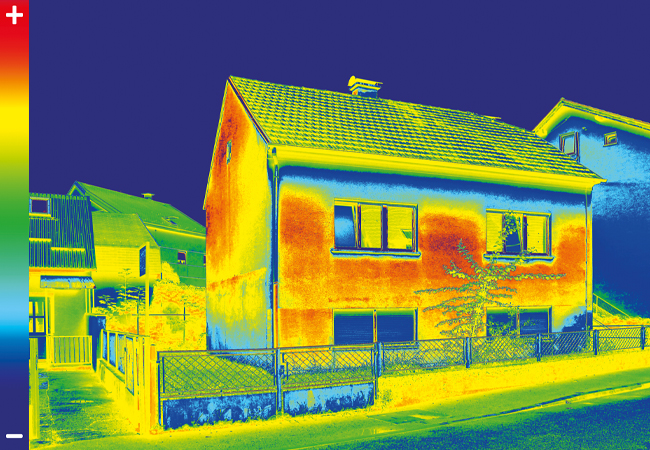 There are 'no policies' for improving the efficiency of non-fuel-poor, owner-occupied houses
A 'shocking' gap exists on energy efficiency policy, the Climate Change Committee (CCC) has told the government.
In its latest annual report to parliament, the statutory climate adviser has identified energy efficiency as a particular area of weakness in the government's strategy to cut emissions.
'Most critically', the report expresses concern that the government has 'no policies' for improving the energy efficiency of non-fuel-poor, owner-occupier households. Rates of improvement in energy efficiency continue to be 'well below the necessary level', it says.
The government's recently published Energy Security Strategy also 'failed to offer any solutions' for reducing demand for energy.
In addition, the CCC says 'more detailed plans' need to be finalised on the rollout of low carbon heating. It warns that the government's reliance on stimulating the market for heat pumps by setting boiler manufacturers mandatory targets to sell a progressively rising number of the devices is an 'untested approach'.
'If market participants do not respond to incentives as expected, low carbon heat rollout will not take off', the CCC says, adding that the government should develop contingency plans in case this approach doesn't deliver as ministers anticipate.
The report adds that 'much now rests' on  the promised energy advice service, due to be launched this summer, to reach millions of households requiring efficiency upgrades.
The CCC's chief executive Chris Stark said the government's approach to decarbonising buildings deserved to be marked as a 'stunning fail '.