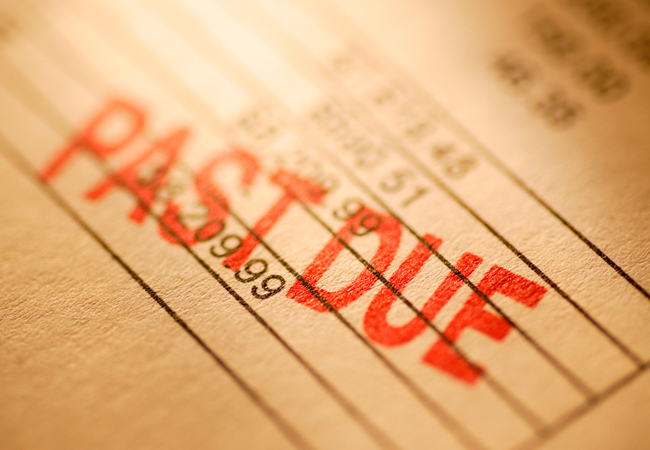 The government implemented its promised ban on main contractors with poor payment records bidding for public works contracts from the start of September, but watered down the rules.
The Cabinet Office now requires all public sector clients to assess the payment behaviour of anyone bidding for contracts. However, the original plan to bar any contractor not paying 95% of invoices within 60 days was revised to 75% because of fears that most major firms would not be able to meet the criteria.
Firms can still bid if they show that 75% or more of invoices were paid within 60 days in at least one of the two previous six-month reporting periods. They will also need to show they have an action plan to meet the 95% standard in future.
This comes in the wake of new research that revealed almost a third of SMEs (31%) had experienced late payments costing their business at least £10,000 in the last 12 months.
According to Hitachi Capital, late payment has cost SMEs at least £51.5bn in the past 12 months and 27% have experienced a profit squeeze as a result; 12% said they had to defer staff pay.