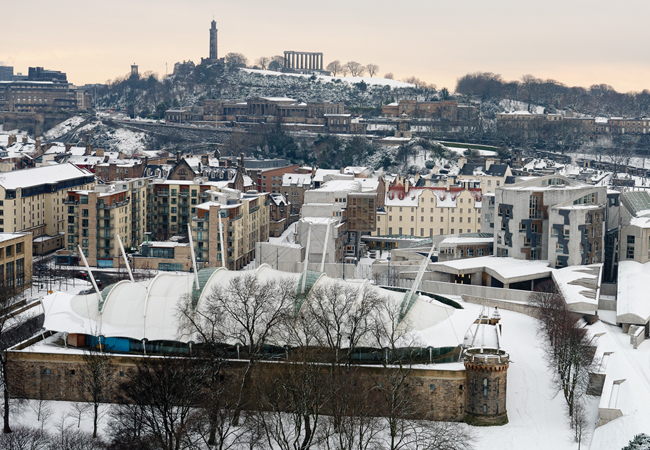 Weather compensation controls could become mandatory
The Department for Business, Energy & Industrial Strategy (BEIS) has launched a consultation on the future of heat in domestic buildings.
It is seeking the industry's views on options for raising domestic boiler standards and closes to submissions on 27 January. The government is also seeking evidence on the costs and benefits of wider domestic and non-domestic central heating system performance improvements.
The Heating and Hot water Industry Council (HHIC) has recommended that time, temperature and weather compensation controls become a mandatory part of any new boiler installation, and are enshrined in the Building Regulations.
It said changes to the regulations in 2005, which mandated condensing boilers, was 'one of the most successful government interventions into the residential energy market' and that action on system controls could prove 'equally successful'.
'We install 1.6 million new gas boilers per year and, if each of these was accompanied by a full suite of heating controls, the carbon and monetary savings made would be substantial,' said HHIC director Stewart Clements.
Boiler manufacturer Viessmann said the domestic heating market was ready to deliver fuel-bill and carbon reductions 'using available technology, such as weather compensation', and congratulated the government on identifying 'gains that could be achieved through regulation rather than subsidy'.
The consultation is a key opportunity for​ ​Journal readers to guide future policy on​ ​domestic heat and, in particular, on the​ ​provision of usable effective controls.