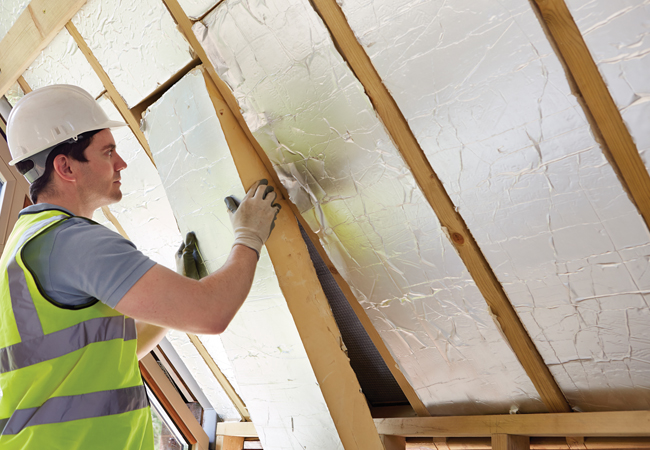 The government has promised to spend more than £1bn on decarbonising construction and manufacturing as part of its new Industrial Decarbonisation Strategy, which aims to cut emissions from commercial and industrial buildings by two-thirds in 15 years.
In England, £932m has been allocated to 429 projects aimed at tackling carbon emissions from public buildings such as hospitals, schools and council buildings. The Public Sector Decarbonisation Scheme will support the deployment of low carbon heating systems, including heat pumps, and energy efficiency measures such as insulation and LED lighting.
The strategy includes £171m from the Industrial Decarbonisation Challenge, given to nine engineering and design studies looking at the rollout of decarbonisation infrastructure, such as carbon capture, usage and storage (CCUS), and the potential for hydrogen.
The government will also bring in new rules on measuring the energy and carbon performance of the largest commercial and industrial buildings. It believes this could save business around £2bn a year in reduced energy costs by 2030.
'We were the first major economy to put into law our target to end our contribution to climate change, and now we are taking steps to be the first major economy to have its own low carbon industrial sector,' said business and energy secretary Kwasi Kwarteng. 'While reaching our climate targets will require extensive change across our economy, we must do so in a way that protects jobs, creates new industries and attracts inward investment, without pushing emissions and business abroad.'