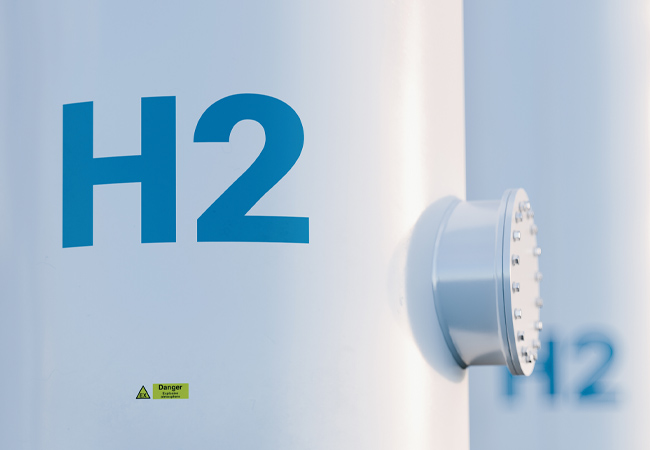 The government has scrapped plans for a village hydrogen heat trial as Secretary of State for energy Grant Shapps has downplayed the role that the fuel will play in homes. 
The Department for Energy Security and Net Zero informed gas network Cadent last week that it has decided not to press ahead with its proposal to use the Cheshire village of Whitby as a test bed for hydrogen in home heating.
Junior energy minister Lord Callanan tweeted that there was 'not strong local support' for the trial, which would have seen hydrogen replace natural gas in up to 2,000 homes over two years. 
The village-scale trials for which Whitby was earmarked are a key staging post in the government's programme to test how hydrogen works in home heating. The trials are designed to inform decisions on future options for home heating in 2026. However Cadent's plan sparked a fierce backlash among Whitby residents. 
The announcement means that only a pilot at Redcar in Teesside is in the running for the village hydrogen home heat trial.
A Cadent spokesperson said: 'While Whitby won't be the location for the trial, the information we have gained over the past 12 months will still play an invaluable role in shaping how the UK heats its homes and businesses in the future.'
While hydrogen would form part of Britain's overall energy mix, it was 'less likely' to be routinely used in home heating, said Shapps, who added: 'It's not that we won't do trials. We will. But I think hydrogen will be used for storing energy.'