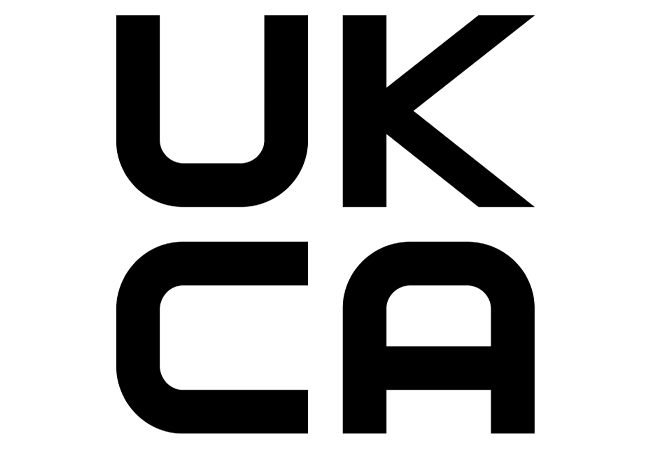 The industry has responded positively to the government's decision to postpone the introduction of new post-Brexit construction product marking rules.
The UK was due to switch over from the European CE mark to a new United Kingdom Conformity Assessed (UKCA) mark on 1 January next year, but that deadline has now been postponed for 12 months.
This follows increasingly frantic lobbying from sector bodies that warned the government that the testing capacity was not in place to make the switch possible in time for the original deadline. As a result, the CE mark will continue to be used to show conformity with quality and safety standards for another year.
However, some industry figures have already warned that even the extended deadline will be challenging considering the scale of the exercise needed to test thousands of products used in all parts of construction and its related sectors.
'Given the widespread pressures on product supply, we welcome this pragmatic decision by the government to extend the deadline for CE-marked products,' said Construction Leadership Council co-chair Andy Mitchell.
'However, even with this extension, it will still be very challenging to ensure the whole sector is ready for the new date, given the need to drive major increases in testing capacity.'
He said it would be increasingly important for the government to work closely with industry representatives to set up a 'robust testing and marking regime… ensuring that we don't just postpone the crisis by 12 months'.