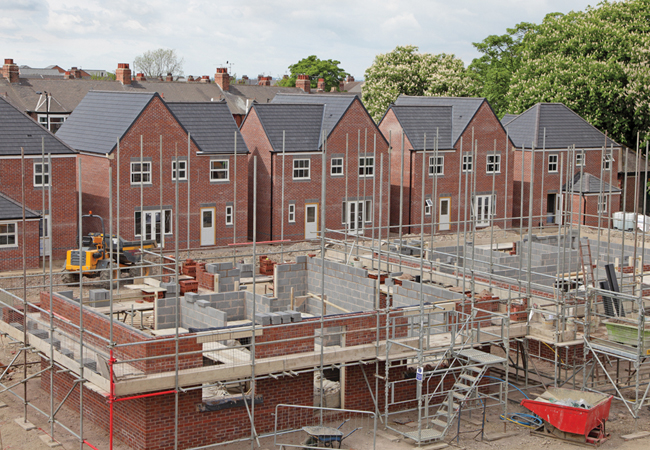 The Good Homes Alliance (GHA) launched a manifesto at Ecobuild last month, calling for quality in housebuilding.
A Charter for Responsible Housebuilding claims old regulatory and compliance systems are failing occupants, since the Zero Carbon Homes target was axed without a clear replacement plan. The manifesto states: 'Without changes to regulation and compliance, the wider industry does not feel compelled to act; only the few take this issue to heart and are rightly seen as in the vanguard of a responsible housing movement.'
To help bring a quality focus back to housing, the GHA's document insists UK-wide, near-zero carbon targets for new homes should be re-implemented with a fresh trajectory and timetable. Housebuilders and renewable energy developers must work together to develop cost-effective strategies to meet the new carbon-reduction targets, the GHS added, while the Building Regulations Part L and F should be reviewed.
The GHA added that the compliance system based on SAP and Energy Performance Certificates was not fit for purpose. A new system that addressed energy demand-reduction targets and post-construction verification was required. Inhabitants' health and wellbeing must also be embedded in all aspects of the design.