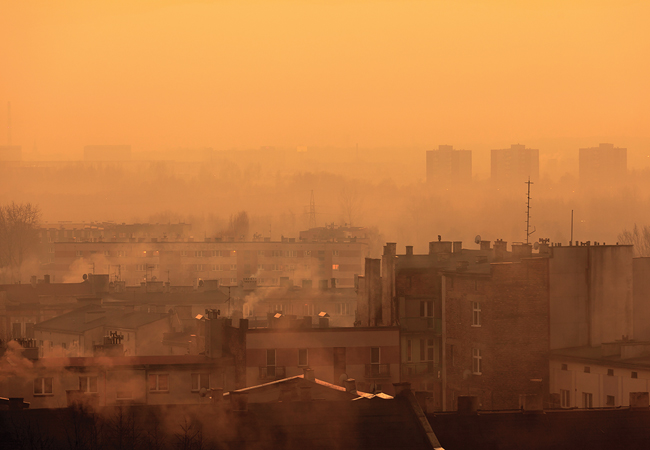 More than 40 building services engineering consultancies have signed a climate emergency declaration and pledged to cut the environmental harm caused by engineering activities.
Signatories – including Aecom, Arup, Atkins, BDP, Buro Happold, Cundall, Elementa, Hilson Moran, Hoare Lea, InTandem, Max Fordham and WSP – said the declaration was a 'significant moment' for the construction industry, as well as structural, civil and building services engineering firms and clients.
'The research and technology exists for us to accelerate transformation now,' said BuroHappold partner Mike Cook. 'What has been lacking is collective will in government and industry. We urgently need current best practice to become normal practice. We are committing to strengthen our working practices and to create complete engineering outcomes that deliver more positive impacts on the world around us.'
The declaration comes after 17 Stirling Prize-winning architects signed the first pledge on behalf of their sector. They have agreed to set new priorities and develop better ways of working, improve the sharing of information and best practice, and move towards zero carbon construction in support of the government's 2050 net zero target.
'We have passed the point where we can afford to sit on the fence and wait for others,' said a Hoare Lea statement. 'We have to set the pace of change.'
To sign the declaration, visit www.buildingservicesengineersdeclare.com