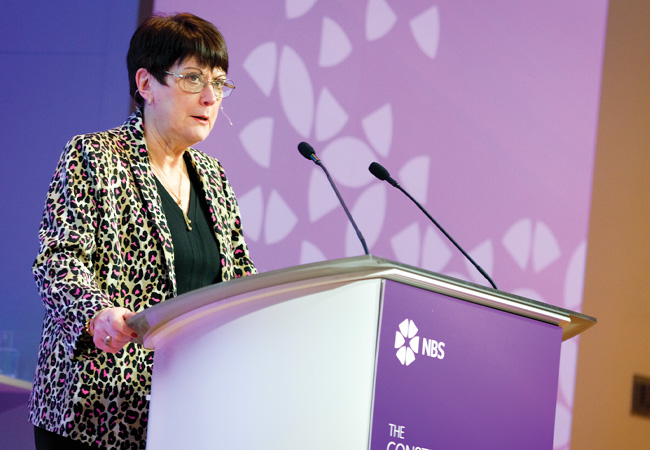 Dame Judith Hackitt
Many construction firms will not survive the process of change leading to new building regulations that are due to come into force in 2023, according to building safety reformer Dame Judith Hackitt.
She urged company owners and managers to start making changes immediately, but said many would leave it too late to be ready for the new regime, led by a building safety regulator enforcing the proposed Building Safety Bill.
Collaboration across the sector's supply chains will be crucial to the new 'culture' she envisages, and 'laggards and dinosaurs… will drop off the end'.
'Any part of this sector that thinks it can survive by standing still or defending its current territory is sadly mistaken,' Dame Judith told the Construction Leaders' Summit. 'I suspect that some of you are working on the assumption that [you have] two to three years before you really need to worry about this… That is akin to going out on a big party on a night before lockdown in the current pandemic. You're knowingly taking a risk that you don't need to, and which you shouldn't, and you are ignoring the potential consequences. It is also morally indefensible.'
'The place to be starting this conversation is in boardrooms,' added Dame Judith. 'And I think in every organisation, if it hasn't already started, it should start now.'
She also warned that some procurement processes, including design and build, might not survive in their current form.