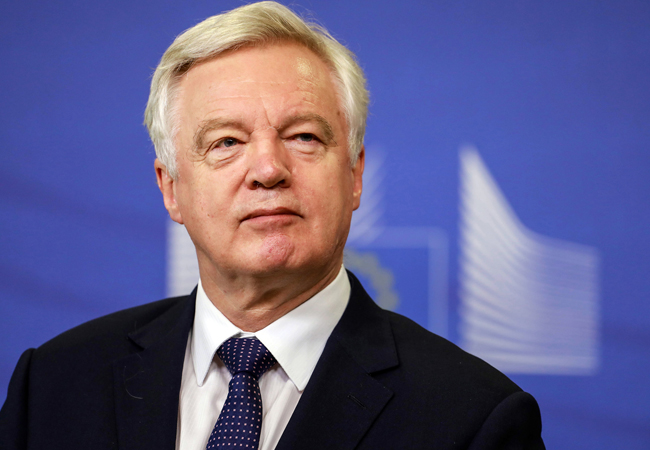 Credit: Getty Images/Dario Pignatelli
The government has been accused of recklessness towards environmental legislation in its Repeal Bill, which signals the way in which EU regulations will be transposed into UK law after Brexit.
Green Party co-leader Caroline Lucas said the bill does not set out how environmental laws will be enforced.
'There's an enormous environment-shaped hole in the government's Brexit plans,' she said. 'The Repeal Bill may transfer EU laws onto the British statute book, but there's no provision here for ensuring that these laws are properly enforced by institutions in the UK.
'The government knows that this simple transfer isn't enough to ensure that our environment is protected – and their refusal to legislate for specific environmental protections and enforcement is reckless.'
The bill contains so-called Henry VIII clauses, which allow the government to repeal legislation without parliamentary approval during the two years after the UK leaves the EU.
With 80% of the UK's green regulations based on EU law, green campaigners are concerned about a 'governance gap'.
'The bill is very disappointing in many respects,' said Shaun Spiers, of the Green Alliance, a group of campaigners. 'It falls well short of our expectations and I really hope the government will think again and amend it.'
The Alliance is concerned about a lack of clarity around the legal framework for environmental laws, which are currently overseen by the European Commission and the European Court of Justice.
However, Environment Secretary Michael Gove said exit from the EU was an opportunity to redevelop agricultural and fishing policies in a way that would 'put the environment first'.
Read Hywel Davies on sustainability and the Repeal Bill.