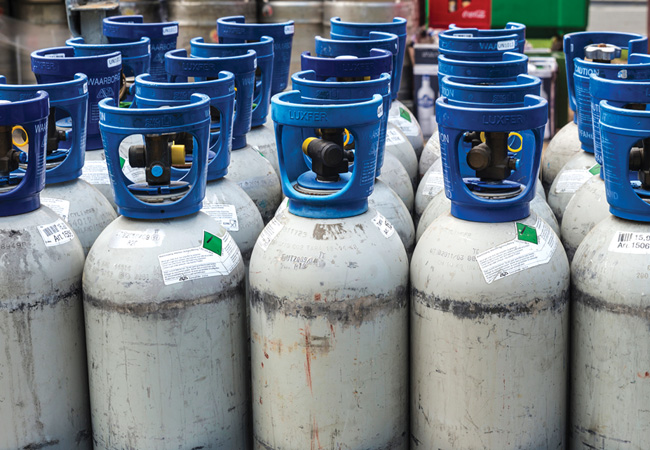 The EU's F-Gas Regulation, which applies to all air conditioning and refrigeration work in the UK, will remain in place even without a negotiated Brexit deal, says the government.
It means the UK will continue to phase down global-warming and ozone-depleting gases in line with its obligations under the Montreal Protocol.
The current quota system for these gases will be split in two to cover those gases placed on the UK market and those used in the EU. New computer systems for monitoring the phase down separately from the EU will be set up by the Environment Agency, but companies' reporting requirements will not change.
Certificates issued by EU bodies will still be valid for technicians working in the UK, but engineers certified by UK bodies to service F-Gas equipment may need to be recertified by an EU body if they want to work in the EU. (See page 18 for more on the regulation of F-Gases after Brexit).
F-Gas survey
The Environmental Investigation Agency (EIA) has issued a survey to understand the extent of non-quota HFCs and illegal HFC trade in light of media reports highlighting the issue.
The EIA wants to explore measures that can be taken to ensure effective implementation of the EU F-Gas Regulation.
Completed surveys should be returned to the EIA by 3 October.