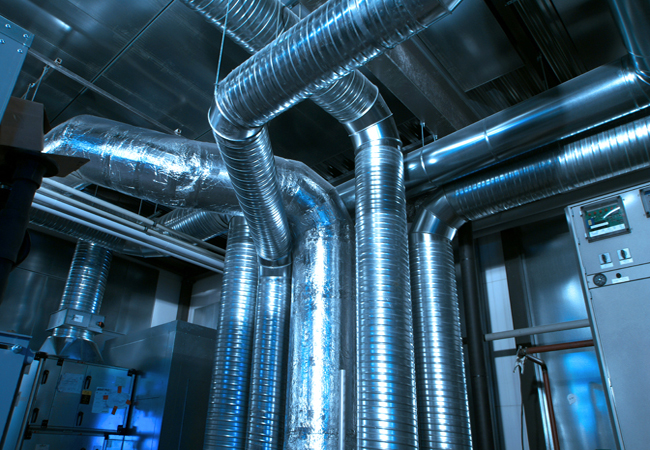 CIBSE Journal has created five new sections on cibsejournal.com to make its unique archive of CPDs and technical features even easier to access.
The Cooling Hub, sponsored by Daikin, features CPDs from the last ten years of CIBSE Journal as well as the best of the most recent technical features.
The hub will be developed to include the latest market and product news, and videos and comment from around the industry.
With a global focus on clean energy, articles will look at what the industry is doing to reduce its impact on the environment in light of increased global demand for air conditioning.
Creating hubs
There are four other new sections on CIBSE Journal.com – Heating, Pipework (sponsored by Viega), Lighting and IT/Controls.
These will also feature the best of the technical content published in CIBSE Journal, and will be developed to feature the best content from CIBSE and the wider industry.
If you have any stories or views on air conditioning and ventilation please email editor@cibsejournal.com