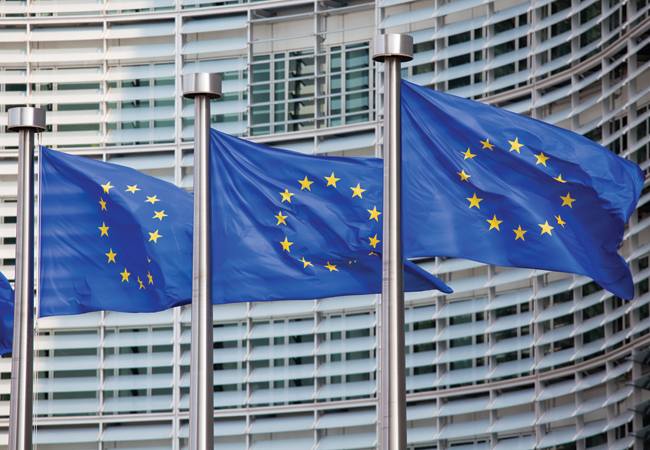 Credit JORISVO / SHUTTERSTOCK
The European Commission (EC) has warned the UK government that its system of energy performance certificates (EPCs) is in breach of a key energy directive. It has asked the UK to ensure EPCs are displayed in accordance with the Energy Performance of Buildings Directive (EPBD).
The EC said it had received a complaint about a potential lack of compliance by the UK over the issuing and display of certificates in public buildings. It said the UK's system of penalties and controls for the display of EPCs 'appears insufficient to ensure compliance with the obligations of the directive'.
The UK has previously received a letter of formal notice regarding the possible infringement, and it now has two months to notify the EC of measures taken to remedy this situation – otherwise it may be referred to the EU Court of Justice.
The infringement could apply to EPCs, which show predicted energy use, or display energy certificates (DECs), which record operational energy use. The display of certificates is required in buildings of more than 500m2 that are occupied by a public authority or frequently used by the public.
CIBSE technical director Hywel Davies said: 'Not having DECs, and not enforcing them, is like the Treasury turning a blind eye to energy managers wasting money.'
Richard Griffiths, senior policy adviser at the UK Green Building Council, said: 'The poor enforcement of EPC and DEC regulations is a significant concern, and it's no surprise the commission has made a complaint to the government on this issue.'