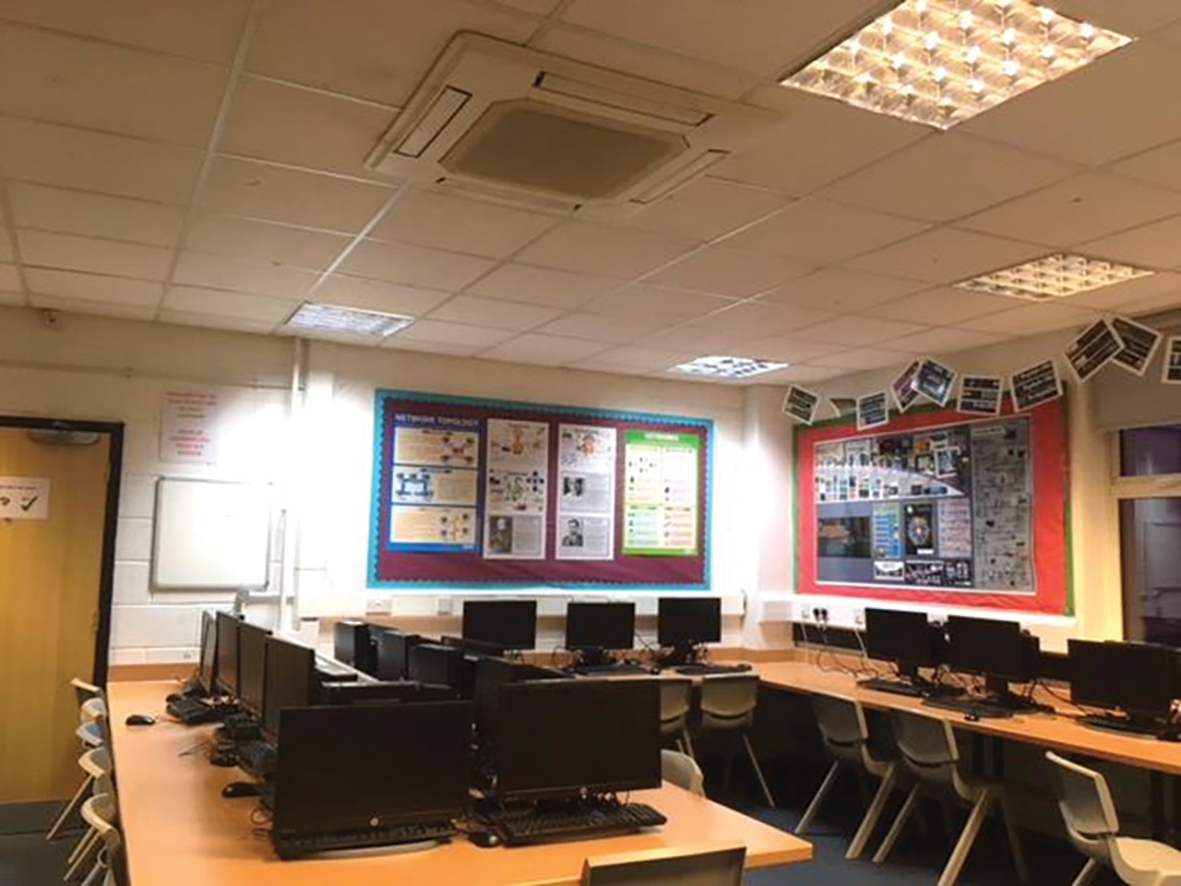 An environmental pressure group is calling for HFC refrigerants to be banned from use in single-split air conditioning units across Europe.

The Environmental Investigation Agency (EIA) issued the demand as part of its submission to the review of the European F-Gas regulation. It recommended more propane gas – also known as the hydrocarbon refrigerant R290 – be used in its place, and for an increase in the amount of propane allowed in residential air conditioning.

The agency quoted research carried out by the German institution ÖkoRecherche, which concluded that switching to propane in Europe could save up to 62Mt of
CO2 equivalent emissions by 2050 – the same climate benefit as running up to 13,385 wind turbines for a year. A worldwide ban from 2025 could result in savings of 5.6Gt CO2e, it estimated.

Öko-Recherche looked at the climate impact of a revised product standard, together with an EU ban on HFCs in split air con units from 2025, and examined the climate impacts if a similar policy was rolled out globally.

EIA climate campaigner Sophie Geoghegan said the proposed changes would 'enable more climate-friendly and efficient cooling appliances to come to the marketplace, and will build confidence in flammable refrigerants for installers and consumers'.

The European Commission's consultation on the review of F-Gas regulations closes on 7 September.

There will then be a public consultation with changes finalised late next year