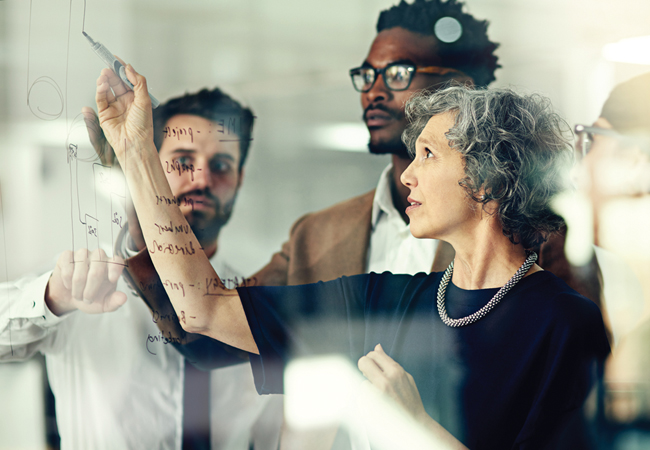 The building services sector is looking to improve its diversity
Diversity and inclusion are to become key measurements of operating performance for 20 professional engineering institutions and 21 scientific bodies, in a collaborative exercise led by the Royal Academy of Engineering (RAE) and the Science Council.
The organisations, including CIBSE, carried out a joint benchmarking exercise and self-assessed their performance in eight areas. They found their diversity and inclusivity was poorest around education and training, accreditation and examinations, and in prizes, awards and grants.
Women are better represented on boards – and in the membership – of science bodies, but black, Asian and minority ethnic (BAME) people are better represented on the boards of engineering organisations. However, very few of the bodies have any BAME people in senior staff positions.
Women are better represented, with more than half of the bodies having 30% or more female board members and 50% female employees. However, women make up just 13% of the membership of engineering bodies, compared with 34% of the science ones, reflecting the fact that more women currently enter science professions than engineering.