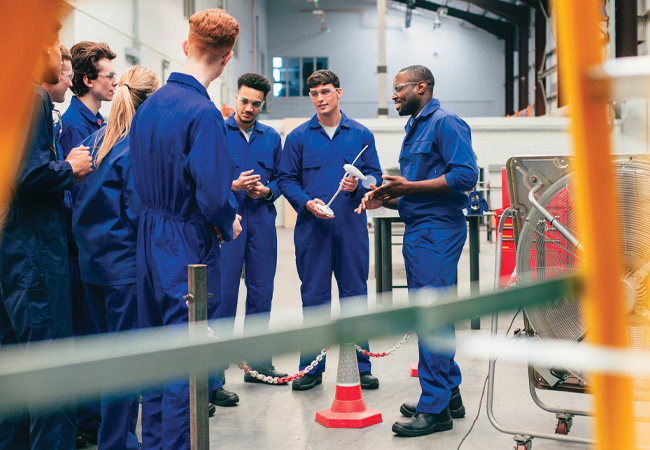 Credit iStock: SolStock
More than 40 engineering organisations, including CIBSE, have urged the government to support innovation that will help cut carbon emissions.
The National Engineering Policy Centre (NEPC) said infrastructure, low carbon energy, and skills should be the top priorities for investment. It added that the UK should aim to be a science, engineering and innovation 'superpower', which would allow the government to receive the maximum economic and social returns from its investment.
In a joint paper compiled by the NEPC, industry bodies representing more than 450,000 UK engineers have recommended that the government invests to help decarbonise the economy, and forms a national workforce planning strategy that will create jobs and spread opportunities more evenly. The paper calls for 'careful and considered decisions… about physical and digital infrastructure in order to drive economic recovery and provide skilled jobs.'
It also demands measures to address the shortages of physics, maths, computing and technology teachers, and methods to boost the number of people completing higher technical qualifications and apprenticeships.
In October, amid economic uncertainty caused by the pandemic, the government announced it will set out a one-year review in late November.