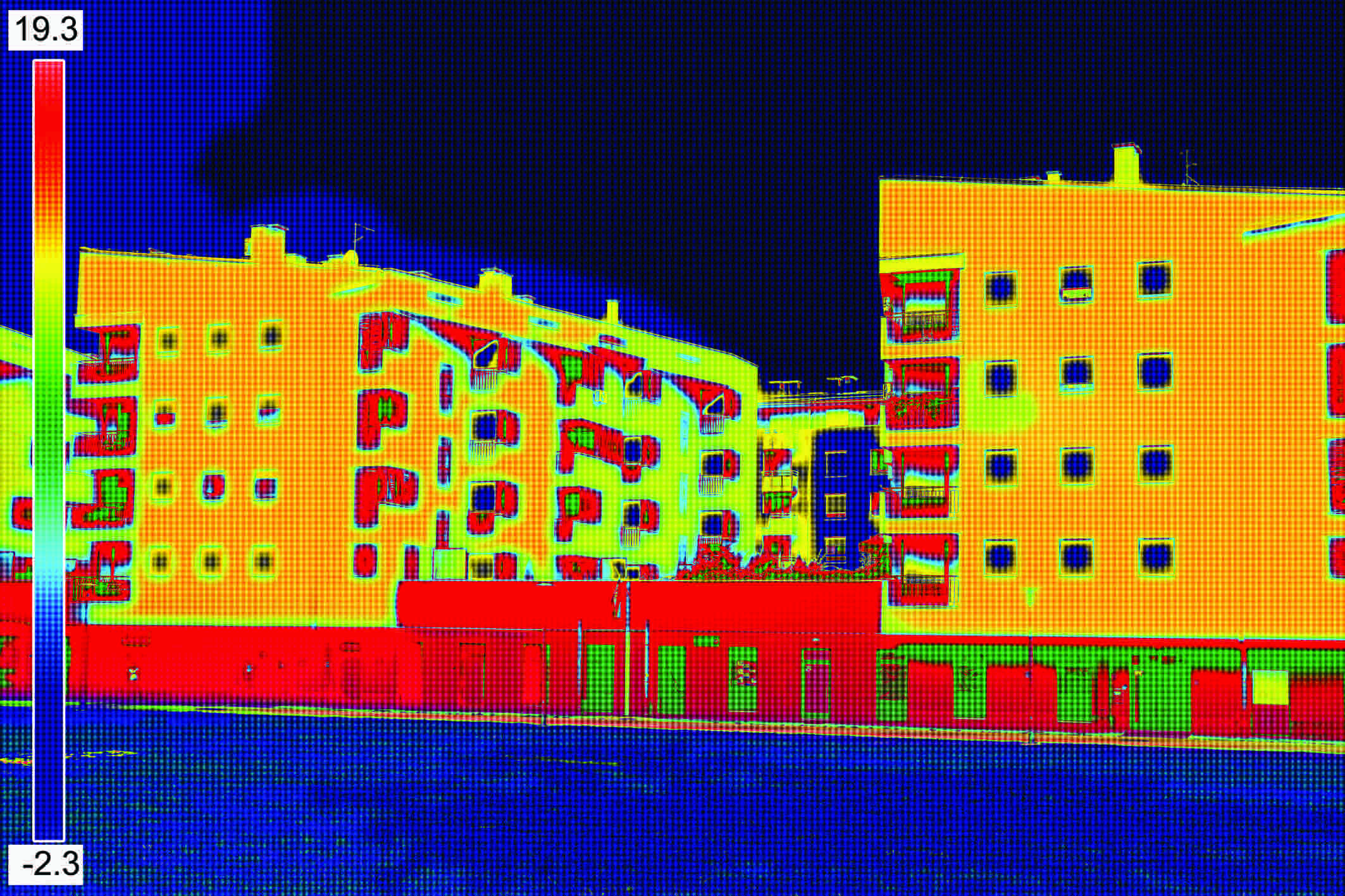 An inquiry into energy efficiency, with a focus on a post-Covid stimulus, has been announced by the Environmental Audit Committee.
The committee will follow up on the findings of the former BEIS Committee's inquiry into energy efficiency – which concluded that major policy gaps still exist – and consider whether its recommendations have been implemented.
In the UK, homes account for just less than 30% of energy use and around 20% of greenhouse gas emissions , and housing is one of the few sectors in which emissions reductions have stalled.
Space heating is the dominant driver of energy consumption in existing homes (making up 63% of annual energy consumption), followed by hot-water demand and appliance demand.
The government has pledged £9.2bn to improve the energy efficiency of homes, schools and hospitals, and investments could be particularly relevant to kick-starting the economy in the aftermath of Covid-19 by making it a national infrastructure priority.
The inquiry is accepting evidence until Monday 22 June.
For details, visit the Energy Efficiency of Existing Homes inquiry website