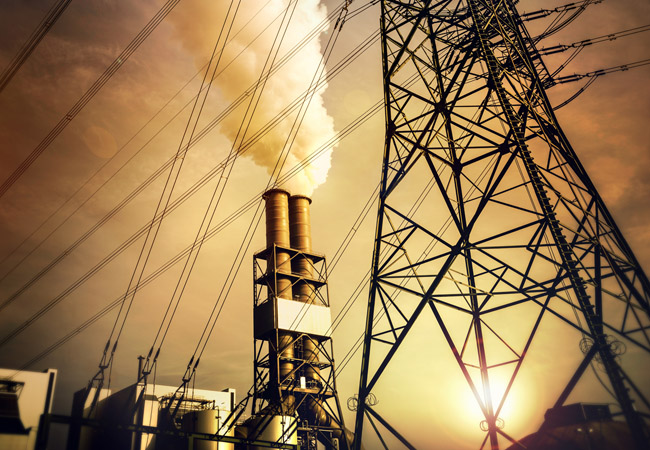 The European Investment Bank (EIB) has announced a new climate strategy and energy project lending policy to accelerate clean energy innovation, energy efficiency and renewables.
The strategy will see the organisation end financing for fossil fuel energy projects by the end of 2021.
EIB Group financing aims to unlock €1 trillion (£860 million) of climate action and environmental sustainable investment before 2030. All financing would be aligned with the goals of the Paris Agreement from the end of 2020.
The clean energy strategy is underpinned by five key principles, including support for the EU Energy Efficiency Directive and encouraging energy decarbonisation through increased support for low or zero carbon technology.
It aims to increase financing for decentralised energy production, energy storage and e-mobility, and invest in electricity grids to ensure continuation of energy supply.
There will be a strengthening of cross-border interconnections and support for energy transformation outside the EU.