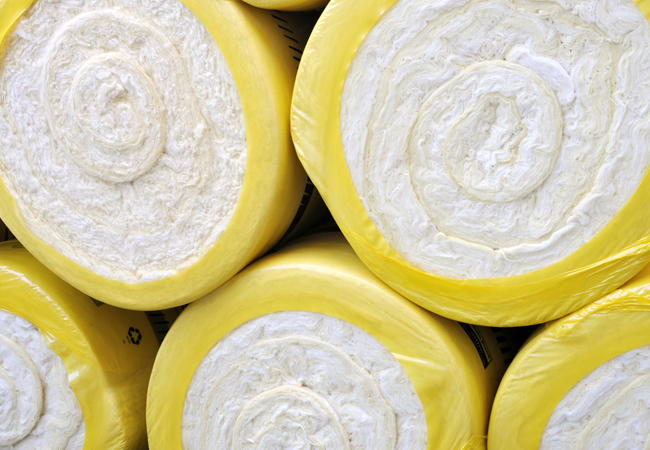 A property developer has been fined for making misleading claims about achieving Passivhaus standards. Bournemouth-based Lomand Homes pleaded guilty to five offences under the Consumer Protection from Unfair Trading Regulations 2008 at Bournemouth Magistrates' Court.
The successful prosecution followed an investigation by Dorset County Council's trading standards service into claims that new properties at Pennsylvania Heights, on Portland, were built to 'certified Passivhaus standards'.
The court heard that Lomand Homes had tried to build the houses to the standard, but had encountered problems achieving it. By January 2013, it was aware that the properties were not going to be certified, but it continued to market the properties as if they were.
The company was fined £3,400, ordered to pay prosecution costs of £12,000 and a victim surcharge of £120. The court judgment said the company was 'negligent in the way it handled the advertising'.
An expert who looked into the properties on behalf of the council found – in relation to the five criteria required to meet the standard – that none of the properties would meet the air-tightness test; all were very likely to fail to meet the requirements for summer comfort; and some were very likely to fail the heating demand requirements.
Passivhaus, a performance standard for low energy buildings, which aims to reduce significantly the energy consumption of a building while providing thermal comfort throughout the year.
Not all developers who build to the standard apply for certification – sources say only 10% of Passivhaus homes are actually certified.