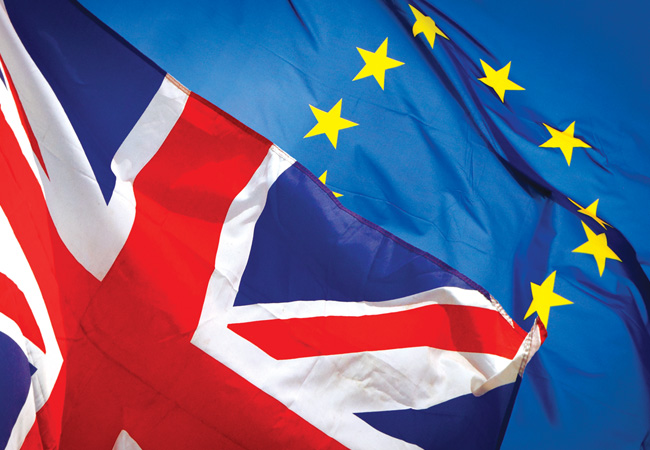 Business concerns over a possible extension of the UK's Brexit transition period has hit market confidence, with forecasters downgrading their economic growth predictions for construction.
Instead of the possible 2.3% rebound some had forecast for 2019, many are now downgrading likely growth levels to just 0.6%. Most also believe this year will end up showing no growth after investment delays caused by Brexit.
The Construction Products Association (CPA) said even modest growth will depend on the government extending its Help to Buy home ownership scheme and giving firm guarantees about its infrastructure pipeline, which should be worth £23bn by 2020.
The UK housing market should have risen by 5% by the end of this year and a further 2% rise is expected in 2019, but analysts think output could fall next year unless the government agrees to extend the Help to Buy deadline beyond 2021.
Infrastructure schemes, such as the Hinkley Point nuclear power station and HS2, are seen as crucial to growth, but delays to the delivery of Crossrail have caused concern over the government's ability to deliver major projects.
The CPA has dropped its infrastructure growth forecast from 13% to just 8.7% in 2019 and says office construction will fall by 10% in 2018 and 20% in 2019. In its autumn forecast, it added that retail construction will have fallen by 10% this year and will drop by a further 2% in 2019.
'Even if the government eventually agrees a deal with the EU, construction output in all these sectors is expected to fall sharply during 2019 due to falls in new orders,' said CPA economics director Noble Francis.