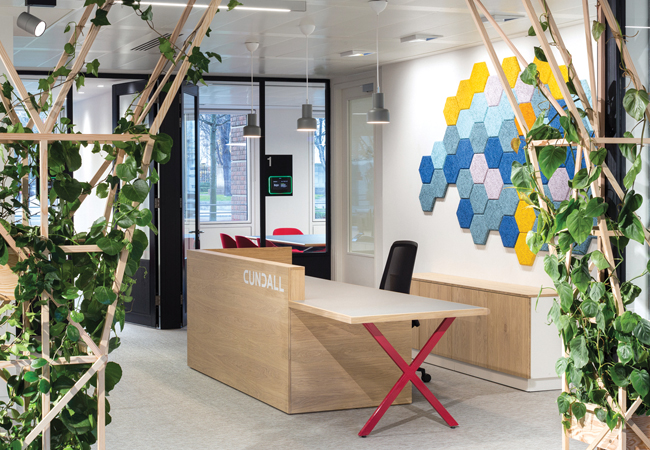 Cundall may implement a second round of redundancies as part of a workforce restructure to cope with changes brought about by the Covid-19 crisis. The consultancy reduced its headcount by 25 during the summer and is now considering a further 15 redundancies from its total workforce of 900.
Managing partner Tomás Neeson said the company had done everything it could 'to keep our people safe and protect jobs… as our clients and markets dealt with the same disruption to their operations'.
He added that the pandemic had changed the way the company did business, with demand falling in some areas, but increasing in others, such as sustainability, data centres and schools.
'As a result of this change in the market, we are reshaping our business to meet this demand and are currently advertising 74 roles across the global business,' said Neeson.
'Unfortunately, part of this planning means we have also identified a small number of roles in the UK that are at risk of redundancy. 'We are exploring options for alternative employment with all those whose roles are at risk.