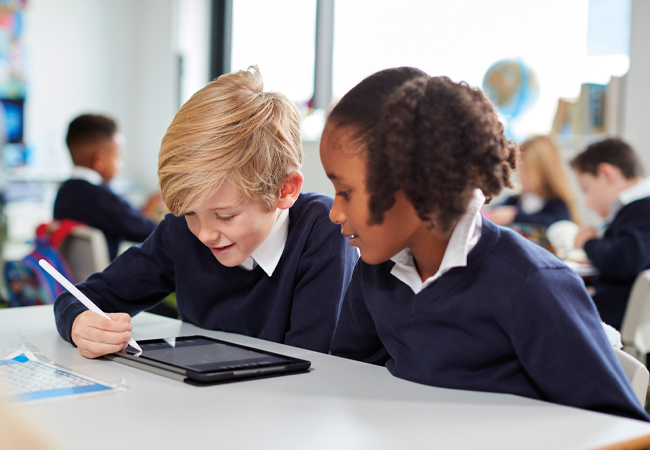 A project assessing the risk of airborne Covid-19 transmission in schools has released four videos for teachers about the importance of monitoring air quality and ventilation.
The Co-Trace project, launched in February 2021, brings together researchers from the universities of Cambridge, Surrey and Imperial College London, who have been modelling and assessing data from air quality monitors in schools and evaluating the effectiveness of mitigation measures.
The team has developed four videos that aim to support classroom staff by explaining how to use CO2 monitors provided by the Department for Education.
Co-investigator Dr Henry Burridge, senior lecturer at Imperial College London, said it was 'important to make teachers feel comfortable in understanding why they were being sent these monitors and how to use them and interpret the information'.
To find out more about the project, and watch the videos, go to www.CoSchools.org.uk
Read our Q&A with Dr Burridge